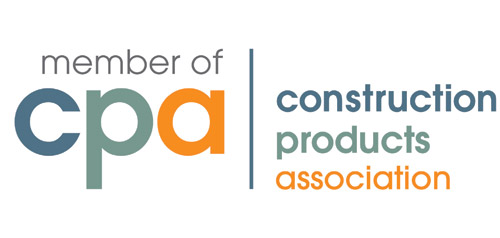 Roofing, waterproofing and insulation manufacturer IKO has joined the Construction Products Association (CPA) as a company member. The CPA says company members are the largest businesses in their sectors and are usually actively involved. Having been personally invited by the Association's Chairman, IKO says it sits alongside other major names in the construction industry.
The CPA is said to be the leading industry body in construction and represents UK manufacturers and distributors. It also acts as an 'umbrella' trade body for dozens of trade association members including BRUFMA, the BMF, the NFRC and SPRA.
The CPA says it is committed to raising the profile of the industry and helping members grow their businesses and reduce regulatory risk by offering expert advice on government policy and insight on relevant issues.
Dr Diana Montgomery, CPA chief executive, said: "We are delighted to welcome IKO into our membership amongst our largest and most influential company members. As a global leader they bring a wealth of experience from their own sector where they will be able to work alongside other industry leaders, ensuring our membership is actively working together to advocate for the wider construction manufacturing and distributing industries. We look forward to working together."
Tags