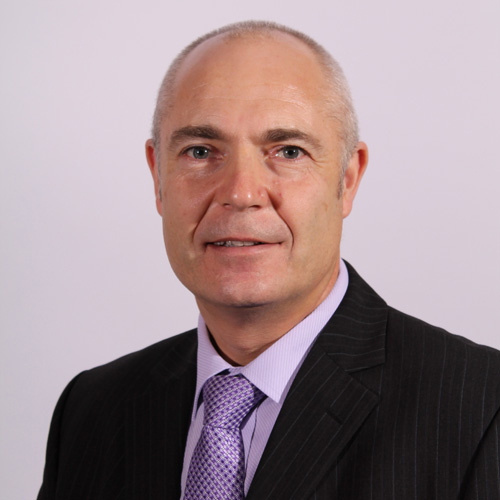 Polyfoam XPS insulation manufacturer Ravatherm UK has been awarded 'Approved Supplier Member' status by the National Federation of Roofing Contractors (NFRC).
Manufacturing and supplying extruded polystyrene products to roofing contractors and the wider construction industry from its headquarters in Hartlepool, Teesside, Ravatherm UK says it surpassed the stringent NFRC membership criteria to become approved members.
The manufacturer says its approved status provides further reassurance to customers of its excellent customer service and quality of its lightweight, strong and moisture resistant closed-cell foam insulation.
As part of the NFRC, Ravatherm UK says it will continue to be at the forefront of technical developments, best practice and innovations, whilst providing added peace of mind for customers by displaying the well-established NFRC stamp of approval on its products.
James Talman, chief executive of the NFRC said: "We are delighted to welcome Ravatherm UK to the NFRC family as we continue to uphold the utmost quality and professionalism in the roofing sector. Ravatherm UK can now be found on the Approved Suppliers' database on our website, which is a go-to resource for contractors."
Stuart Bell, of Ravatherm UK, added: "Becoming a member of NFRC has always been something we wanted to achieve and are proud to be named an Approved Supplier. Polyfoam XPS were Approved Suppliers under Knauf Insulation and we wanted to carry this on as Ravatherm UK.
"Maintaining the highest quality in standards is extremely important to us and we are committed to continually invest in our manufacturing capacity as well as look to introduce new product ranges in the future."
Tags