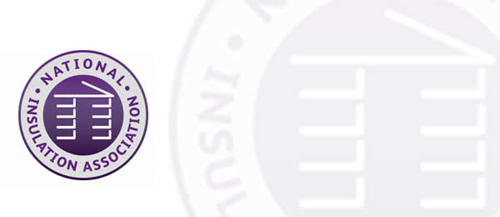 From April 1, 2017, installers will be required to work to strict new national quality standards that are to be introduced for cavity wall, external wall, loft insulation and room in roof insulation as part of PAS2030.
The National Insulation Association (NIA) is involved in setting these new standards and is helping its members to ensure they can comply with them by April 1.
The NIA represents the manufacturers, system designers and installers of cavity wall, external wall and internal wall insulation, loft insulation and draught proofing. The Association says it, and its members, are committed to providing a high quality, value for money service to householders, housing managers, developers and businesses, and commits that all of its members abide by the NIA Code of Professional Practice.
Any companies looking for help with the new standards or interested in NIA membership should contact Bev Hodson at Bev.hodson @nia-uk.org or on +44(0)1525 383313.
To find a local NIA approved installer in your area, access information on the benefits of insulation or find details of grants available, visit the Association's website using the address below.
Tags