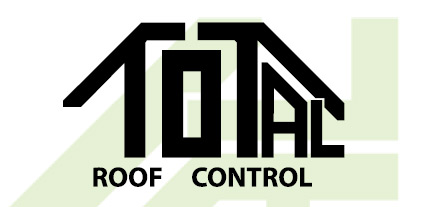 TRC (Midlands) Ltd, a well-established industrial and commercial roofing company based in the West Midlands but operational throughout most of the UK, has a vacancy for a Contracts Manager.
Our range of services includes liquid, cladding, felting and single ply systems mainly for the refurbishment market.
The successful candidate will be required to oversee all aspects of on-site works and report directly to the Managing Director.
Key responsibilities will include:
Liaison with Client representatives, including attending meetings
Preparation and implementation of RAMS
Assessing, negotiating and ordering plant/material requirements, including control of deliveries and material usage
Site checks and completion of all appropriate documentation, including satisfactory resolution of any site-generated issues and final snag-off with Clients
Ensuring programme schedules are met on budget in full compliance with safety legislation
Recruitment and deployment of suitably qualified site staff and labour
Remuneration package negotiable.
Candidates with proven experience please apply by forwarding CV's to: info@totalroofcontrol.co.uk
Tags