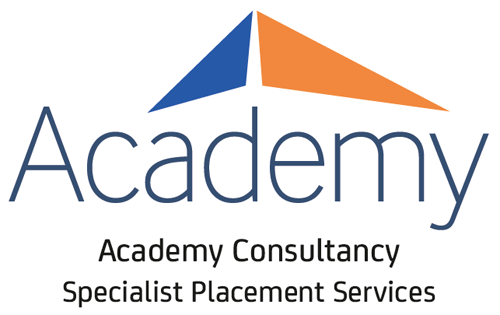 Our client has engaged our specialist placement services to select a high achieving and proven sales professional to develop and implement a growth strategy for the UK and Irish flat roofing markets.
The Company is a well-established privately owned manufacturer of Bitumen Waterproofing membranes and associated products. The company has an impressive track record of distributing quality products worldwide for nearly 100 years.
The ideal candidate will have a track record within the construction industry with a technical or sales background and proven ability to develop and service our client's target market of Specifiers, Contractors and Merchants.
Based from home, you can be located anywhere within the UK having access to the major road network, travel infrastructure and airports.
A flexible and attractive financial and benefits package is on offer to attract the individual who are capable of generating the right results.
Please forward your details, current CV & covering letter by e -mail to: info@academyconsultancyanddesign.co.uk | www.academyconsultancyanddesign.co.uk/placement.html
Please identify any companies or organizations that your application should not be sent to.
Academy Specialist Placements will keep all information received confidential and will not pass your details on to any parties without prior consent.
Academy Consultancy Placement- Offices in Oxford and Manchester
Tags