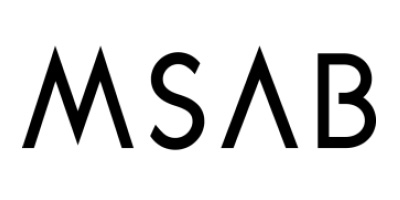 Company Profile
The company is the market leading producer of drainage and ventilation systems in Germany, with 45% of the gravity drainage market and between 10-15% of the siphonic market. The business has grown as a specialist within its sector, manufacturing innovative products including conventional drainage, parapet drainage, emergency drainage, ventilation, solutions for balconies and terraces, sanitation and fire protection, as well as providing consultancy services, planning and training services.
They are regarded as a pioneer in the field of drainage and ventilation systems for commercial roofing. The Head office is in north west Germany near the Dutch border. In 1980 the business opened in Austria. It is now the dominant player in the Austrian market.
Over the last 5 years a number of new markets have been opened, including Turkey, Poland, Russia, Belgium, The NL, Luxemburg and the UK. Each market has required a tailored approach.
There are 3 main pillars in growth strategy;
Growth and especially the Export market (+market share)
Continue to develop the brand as a market leader
Be a Top Employer
Position
Technical Sales Manager
Responsibilities and tasks
The following priorities have been specified as significant and important;
A proactive approach to the market is essential. Competition is intense. The pace of growth will not accelerate without proactive activity.
A targeted approach is needed to develop relationships with existing OEMs, and to initiate and develop relationships with new OEMs.
A targeted approach is needed to develop the relationship with IPS, and to initiate and develop similar relationships with other dynamic Partners.
Contribute to the development of the strategy for the UK market.
Expected results
Specific KPIs will be agreed with the Technical Sales Manger when the join. Likely KPIs will relate to the following;
Growth of the gravity revenue
Growth of the siphonic revenue
Quality of relationships with OEMs
Initiating a developing new OEM relationships
Quality of relationships with IPS
Initiating and developing relationships with other similar Partners.
Please apply by sending your resume and CV to: carolina.rossin@mercuriurval.com
Tags