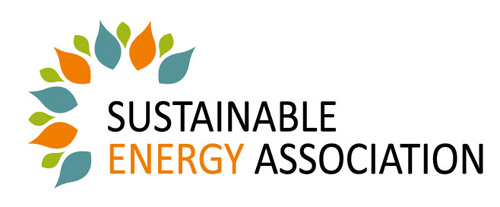 Natural Building Technologies has joined the Sustainable Energy Association (SEA).
Natural Building Technologies (NBT) is a distributor of insulation and airtightness solutions that are amongst the simplest and lowest risk in the market.
With wall and roof systems for both the new build and retrofit markets, NBT's solutions also address the additional challenges of moisture, acoustic and overheating control, associated with meeting modern energy efficiency standards.
Successfully used on thousands of UK-based projects; NBT solutions are tried, tested and trusted by house builders, commercial developers, housing associations and local authorities.
Andrew Mitchell, of Natural Building Technologies, said: "The Sustainable Energy Association's whole house 'wrap then heat' message completely aligns with NBT, as does the association's focused approach on collaborative solutions. We welcome the opportunity to contribute to the work of the SEA and to drive forward this important market."
Lesley Rudd, SEA chief executive commented: "I am delighted to welcome Natural Building Technologies to the Sustainable Energy Association. The SEA and its members work with policy makers to develop products and policy that make our homes and buildings healthy, sustainable and cheaper to run. The products provided by this new member are excellent additions to the comprehensive range of products provided by SEA members, which help people and businesses reduce their energy bills and carbon emissions."
Tags