Metal rainwater systems manufacturer Alumasc Rainwater has annou...

Improved lead times for Alumasc Rainwater's Polyester Powder Coated (PPC) Heritage Cast Aluminium gutters and downpipes range means that builders merchants can now expect their order in seven working days, reduced fro...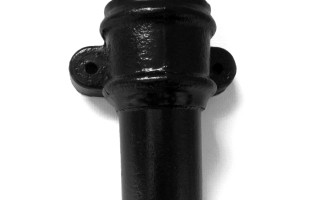 Alumasc Rainwater has developed its cast iron spun pipes to include a unique integral eared socket. The company says this feature is a first in the market and improves the consistency of the wall thickness and ...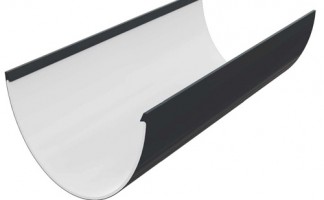 Freefoam Building Products has announced the launch of a new range of rainwater products in the contemporary colour, Anthracite Grey. The company says that a 45% increase in sales of Anthracite Grey fascia and ...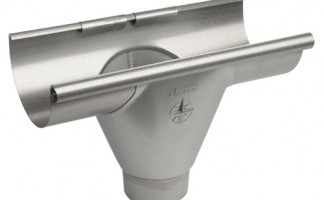 A new pre-fabricated outlet has been added to Alumasc Rainwater's high performance steel range. The company says that as a one-piece component, the outlet reduces the risk of leaks due to incorrectly cut materi...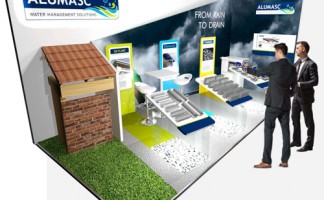 Alumasc Water Management Solutions (AWMS) will be exhibiting at the second edition of the RCI Show on January 27&28, 2016. This year there will be over 130 exhibitors showcasing their products and services ...