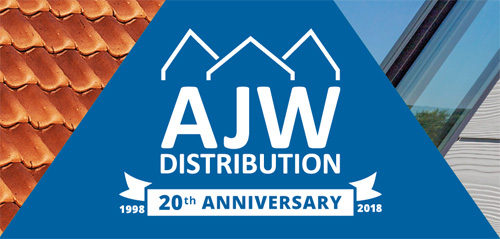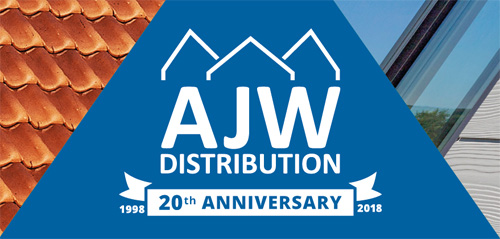 AJW Distribution is a highly successful roofing and cladding supply company, currently celebrating our 20th year in business.
We have four depots throughout East Anglia and surrounding regions, including; Chatteris, Cambridge, Norwich and Essex, along with our newly opened office in Leicester.
Our business is going from strength to strength and so we are investing in new staff including an Assistant Branch Manager at our Cambridge depot alongside internal and external sales
staff throughout our business.
Ideal candidates will be extremely pro-active and professional. They will be a team player but also have the initiative to work on their own. They will have excellent written and verbal communication skills as they will be in contact with customers on a daily basis. With attention to detail being key due to the nature of the business.
The roles would suit individuals who are highly motivated and who are keen to develop their career in the world of roofing. Ideally you will have worked in a similar industry before and would have some basic knowledge of the roofing industry.
To apply, please email your covering letter and CV to: adrian.cambridge@ajwdistribution.co.uk