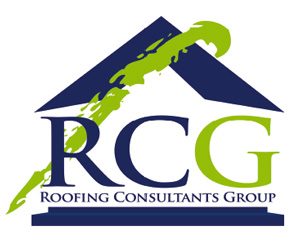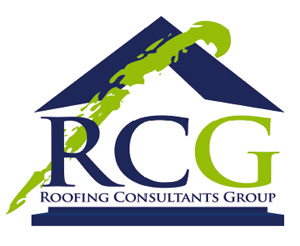 Roofing Consultants Ltd are a national roof refurbishment contractor providing roof refurbishment and roof maintenance services to all types of roof coverings.
Working direct for clients within the commercial, industrial and public sector markets both directly and through building surveying practices we continue to grow our market share. Our key  approach is acting as the principal contractor to deliver our client a first class service at a competitive price.
As a result of our sales success we require business development managers with a good knowledge of both pitched and flat roofing to join our team. Ideally from a roof contracting background our ideal candidates will be able to hit the ground running with a good understanding of where to close sales with clients directly.
For the right candidates there is an excellent basic salary, car or car allowance and commission package available.
Please apply in writing with your current CV to:
Amy McCloy
Roofing Consultants Ltd, Unit 6 Whitefield Court, Taylor Business Park, Risley Warrington WA3 6BH
amy@roofingconsultantsgroup.com