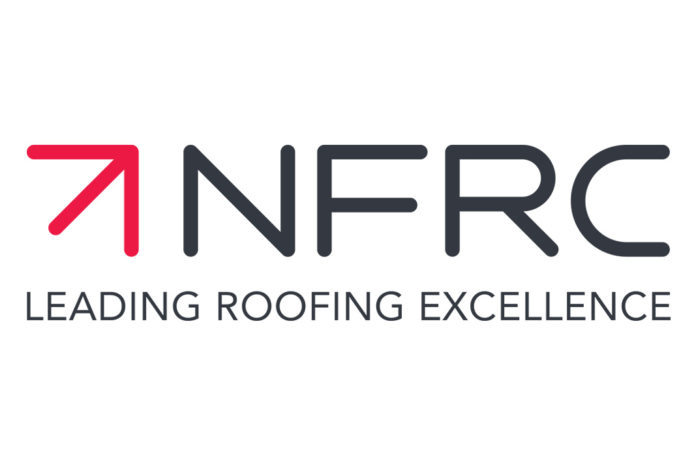 NFRC is proud to run its UKAS-accredited competent persons scheme Competent Roofer covering England and Wales. As part of its ongoing development, we are seeking independent roofing professionals to assist the existing team in delivering our audit and inspection service to the contractors who are in the scheme.
Credentials: Minimum Level 2/3 in roof slating and tiling and/or flat roofing and/or sheeting and cladding. Proven track record in refurbishment projects.
Locations: East and West Midlands, East Anglia, London and Southern Counties and the South West. Consideration will be given to those in other areas with clear demonstration of professional competency in at least one roofing discipline.
• Positions: Part time as an independent service provider.
• Renumeration: Per audit/inspection plus travel.
• Training: As required in auditing and meeting the scheme requirements.
In the first instance please forward your CV and a summary setting out your suitability to the position marked private and confidential to ConstanceSkerratt@competentroofer.co.uk.
All applicants will receive full details of the services to be provided.
Closing date 19th July. Interviews scheduled for the end of July/beginning of August.