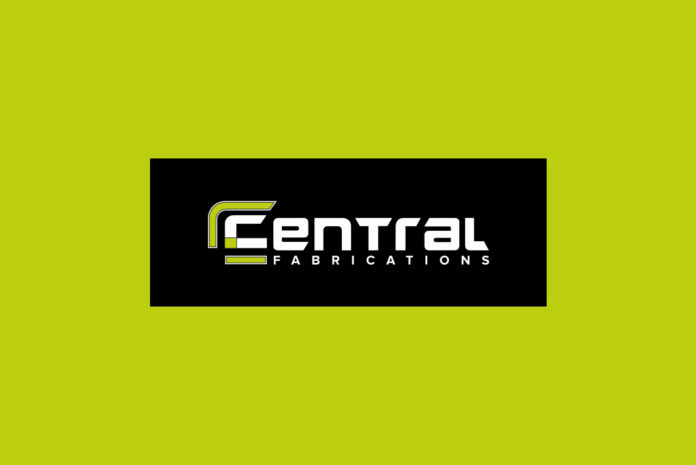 We are Hiring!!!

Here at Central Fabrications, we take great pride with the quality of service and products we provide. We supply architectural façade, fabrication, self-storage partitioning and bespoke products and have the capability to supply a list of value engineered commodities across the construction industry, nationally and worldwide.
Our commitment to supplying high quality, robust fabricated components has led to us working with a diverse and varied client base. Combining the expertise of our welders, fabricators, and CAD technicians with a personal, hands-on approach to customer service, we can meet customers varied and evolving needs and most importantly, exceeding customer expectations.
Sizeable investment in efficiency-enabling technology and a comprehensive range of high quality, durable materials and finishes ensures we remain at the forefront of our field, consistently delivering the highest levels of service, innovation, and reliability.
We now have an excellent opportunity for the right candidate to join our highly successful Technical Sales Team.
Overview

Job Role: Contract Review / Estimator
Job type: Permanent – Full time Monday to Friday
Salary: Negotiable
Reporting to General Manager
Ideal Candidate
Must have worked within the Roofing and Cladding industry and have extensive contract review experience
Excellent Communication skills
Highly motivated and driven to succeed
Commercially minded
Proven ability to work to Objectives/Targets
Resilient
Good Interpersonal skills – ability to work on own initiative and within a team
If you would like more information, please contact Gary Bowers – General Manager on 01922 658899 or email a copy of your current cv with covering letter to janerobinson@centralfabs.co.uk.
No Agencies.