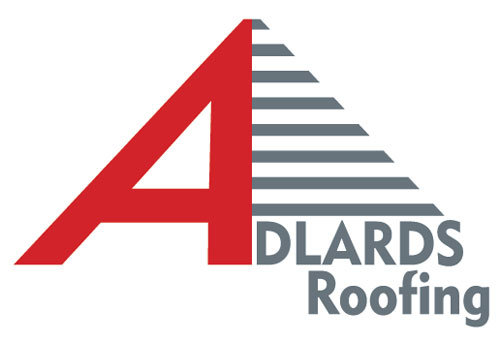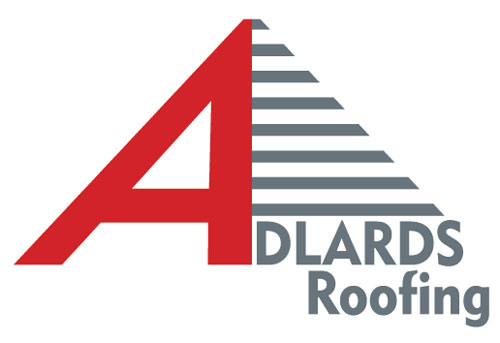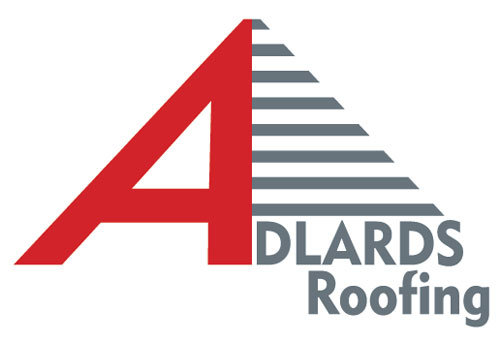 Adlards Roofing is an established roofing contractor based in Chelmsford, Essex working mostly locally in the East of England Area. The Company operates within various market sectors including refurbishment and new build developments; specialising mainly in slating and tiling but covering other roofing disciplines too.
We now have a vacancy for the role of a Contracts Manager to run all aspects of on-site / off-site contract works mostly as a subcontractor to main contractors.
If you are the right person for this opportunity, you will have previous experience in managing slating and tiling operations (knowledge of flat roofing would also be an advantage.) You will be committed to maintaining high standards of work and customer service, both personally and within your gangs. You will be comfortable using Microsoft Office.
You will have an opportunity to excel as a key player within a growing, independent company supported by a strong dynamic team. Competitive salary and benefits package is available for the right candidate.
If this is you, to express your interest please email your CV and cover letter to Mrs. M Curry: Monika@adlardsroofing.co.uk