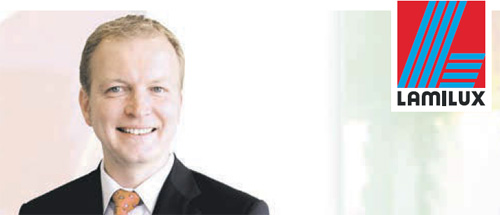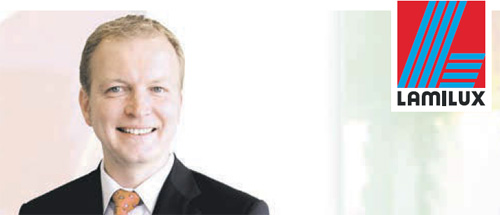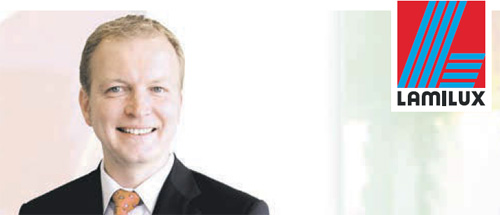 LAMILUX is one of Europe's leading rooflight manufacturers, with products ranging from rooflight domes to large area glass roofs. With an annual turnover in excess of £200 million and more than 800 employees, you will be joining a strong business with great career development opportunities.
LAMILUX is looking to build upon the continued business development and growth in the UK, and therefore have the following career opportunities: AREA SALES MANAGER
in the following areas:
• North-West England
• South-East England
• London
What does the role involve: Applicants must have proven technical sales experience within the rooflight sector, be well connected and have the skills to develop strong relationships. As you will be meeting with and presenting to architects and other industry professionals, your presentation skills and technical expertise must be exemplary.
You will be expected to negotiate and close sales with major building contractors, and so a strong commercial understanding is crucial too.
YOUR PROSPECTS
• Competitive salary
• Performance-related commission
• Company car
Please send your CV to the LAMILUX UK Managing Director Mr. Daniel Boughton by email: daniel.boughton@lamilux.co.uk
LAMILUX U.K. Limited | Unit 14 The Vision Centre, 5 Eastern Way
Bury St Edmunds, Suffolk, IP32 7AB | www.LAMILUX.co.uk