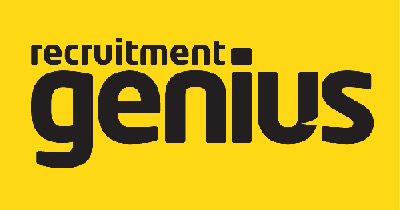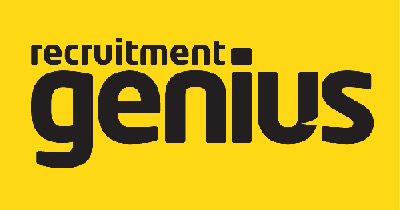 Salary: £50,000 – £70,000
Location: Reading
As a leading UK manufacturer of products for insulation and civil engineering applications, and with a clear development strategy, future prospects for growth are bright for the business. This opportunity represents an excellent chance for a high calibre candidate to make a significant impact at a key stage of that growth plan within an expanding operation.
The Organisation
A well-known brand name in its markets, established over 40 years ago, and with a reputation for quality and innovation.
A network of manufacturing sites across the UK to service its customer base.
A track record of ongoing investment to pioneer research and development in insulation products, along with success as a funding winner in Government sponsored competitions for innovative refurbishment products.
Following recent changes in ownership, the company is better poised than ever to be in control of its own destiny and deliver on its growth plans.
The Role
Selling the full range of the company's roofing product portfolio to the construction market industry, and managing the existing external UK Sales team. Developing new business channels, retaining and increasing existing business at acceptable profit margins.
Take full responsibility for all daily UK activity on this product portfolio, including: pricing, debtors, delivery and Sales support.
A strategist who will also investigate, qualify, and develop new Sales opportunities for the company through appropriate propositions and ethical Sales methods, and who will also continue to develop the skills of the team.
The Individual
An external Sales Management career track record in B2B within the building materials and construction industry is essential. Experience in selling insulation and/or operating in the flat roofing industry would be a definite preference.
Self-driven, adaptable and motivated, with enthusiasm for the task at hand, and a dedicated and resilient work ethic that demonstrates a desire to grow and achieve within a successful organisation.
A hands-on Sales Manager, who leads a team by personal example, and who can show a collaborative approach.
Current location is flexible as long as the individual can fulfil a national role and has a full driver's license. As well as a competitive basic salary as quoted, there will be a bonus scheme, company car, and other company benefits.
Email your CV to: callum@recruitmentgenius.com.