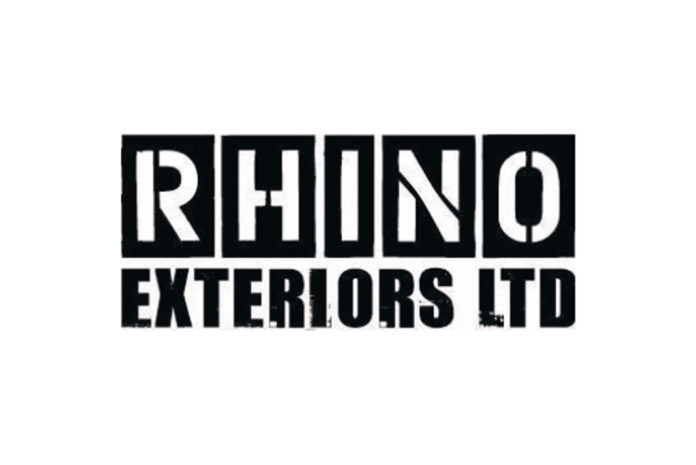 • Salary Dependent Upon Experience
• Permanent, full-time
About Rhino Exteriors:
Formed over 10 years ago, Rhino Exteriors Ltd is an established specialist industrial roofing and cladding contractor, working alongside some of the UK's largest main contractors and on some very interesting and bespoke projects.
Disciplines include hot melt roofing, Kalzip standing seam roofing, single ply roofing, composite roofing and cladding & rainscreen cladding systems.
Brief Outline:
Rhino Exteriors Ltd are now on the lookout for an experienced Roofing & Cladding Project Manager located in and around the Home Counties and London.
About the Role:
• To effectively manage multiple projects and multi-disciplined projects.
• Encourage increased company growth via repeat business and develop relationships.
• Writing of RAMS and ITP documents.
• Manage site staff safely, efficiently and pro-actively.
• Produce and update project programmes to suit construction progress.
• Ensure correct implementation and adherence of design drawings and detailing.
• Inspect installed work in line with quality control methods.
• To comply with Health and Safety implementation and management.
• Successfully bring projects to a close, on-time and to a high quality standard.
About the Candidate:
• Roofing and cladding experience is essential.
• Must have Project Management experience.
• Be used to running multi-disciplined projects.
• Must have SMSTS.
• First Aid qualifications ideally.
• Be based in London or the South East.
• Computer literacy required including proficient paperwork skills.
• CSCS card required.
• Good communication skills.
• Full driving licence.
Points of Appeal:
• An established and steadily growing company
• Great company to work for
• Prestigious projects
• Tier 1 client base
• Multi-disciplined projects
• Continual professional development available
To apply, please send your CV to Fran Flaherty (admin@rhino-exteriors.co.uk).