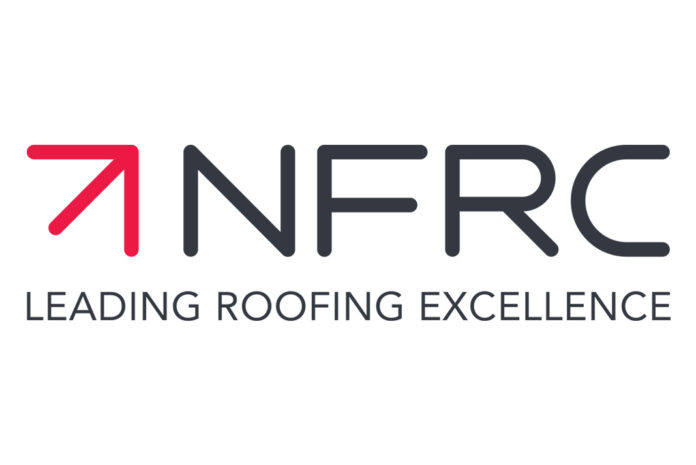 London & Southern Counties Region of NFRC are looking for a Regional Manager to start in September 2019.
The L&SC region of NFRC is the largest in the UK, with over 400 member companies across 17 counties. The Regional Manager is the link between, trade members, stakeholders and the Regional Committee, who he will report to.
Candidates will need to have a proven record as an administrator and a background in the roofing industry and contracting will be important factors. The RM is supported by regional inspectors and a Customer Relations Manager.
Salary and pension will be commensurate with the position.
CV's should be sent for the attention of Bernard Delahunty: bernard@nfrc-lsc.co.uk by the closing date of 24th May 2019.