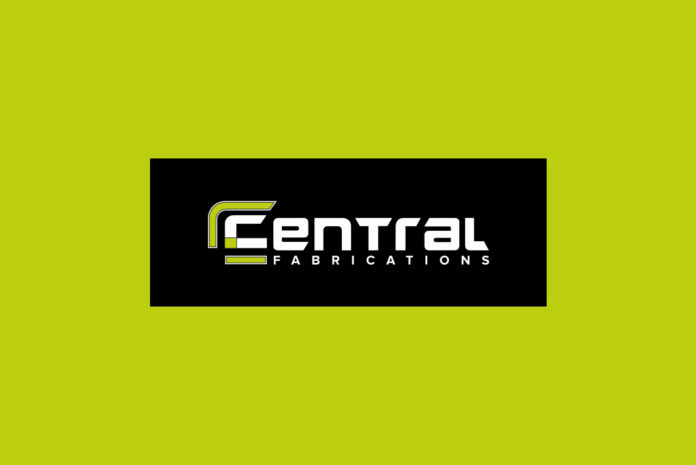 WE ARE HIRING!!
Working in a busy sales team for a bespoke manufacturing company in Walsall, supplying the roofing and cladding and architectural sectors of the construction industry.
We are looking for a person with a good positive attitude and a hunger for hunting for sales.
The candidate will have a proven track record of bringing in new business involving products, such as flashings / capping's / cills / corners / bullnoses and profile sheet. The candidate would also look after current customers, generating quotes & sales orders for the factory.
Although not essential If the candidate has experience in more technical products such as rain screen, architectural panels, and louvres, then this would also be relevant for the position.
Overview
Job Role: Sales Account Manager
Job type: Permanent – Full time Monday to Friday
Salary: Negotiable
Reporting to General Manager
Ideal Candidate
Experience in the Roofing and Cladding industry would be preferable
Excellent Communication skills
Highly motivated and driven to succeed
Commercially minded
Proven ability to work to Objectives/Targets
Resilient
Good Interpersonal skills – ability to work on own initiative and within a team
If you would like more information, please contact Gary Bowers – General Manager on 01922 658899 or email a copy of your current cv with covering letter to janerobinson@centralfabs.co.uk.
No Agencies.