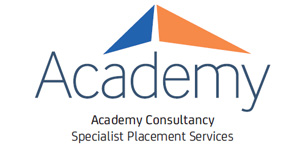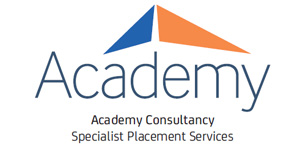 Academy expands its specialist placement and recruitment division
Academy Design and Consultancy have broadened their scope of professional services to incorporate specialist sales and senior management recruitment and placement in the Roofing Sector. As a result we have generated interest from numerous Roofing materials manufacturers whom require assistance with sales personnel recruitment. Academy would like to provide opportunity to sales professionals to progress and develop careers within the Roofing Sector. If you are interested in career development, please contact us for a confidential discussion.
Please forward your details, current CV & covering letter by e -mail to: info@academyconsultancyanddesign.co.uk
www.academyconsultancyanddesign.co.uk/placement.html
Please identify any companies or organizations that your application should not be sent to.
Academy Specialist Placements will keep all information received confidential and will not pass your details on to any parties without prior consent.
Academy Consultancy Placement- Offices in Oxford and Manchester