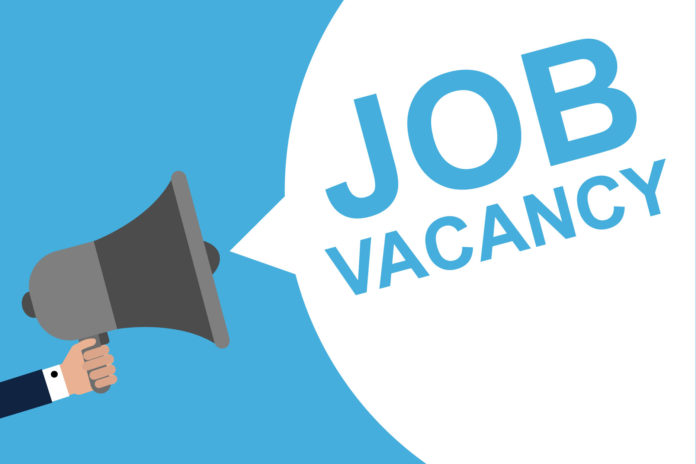 This is a fantastic opportunity to join one of the UK's leading liquid applied roofing and waterproofing system manufacturers.
KEMPER SYSTEM pioneered liquid waterproofing technology and has an enviable portfolio of products and high-profile projects.
There is huge scope to develop the region and drive the sales of our products and services to specifiers, roofing merchants and contractors.
A competitive salary + bonus + fully expensed car + laptop and mobile phone is available to the right candidate.
The role:
Working closely with the national sales manager, the sales manager will be in charge of the day-to-day running of their region; liaising with clients, visiting sites, undertaking surveys and determining the specification.
The sales manager will also be responsible for quoting and presenting the services and full product line of the company to potential new business clients.
With the full support of the technical team, the sales manager will conduct on-site surveys before writing the specification.
Selling via specification with architects on newbuild projects and surveyors for refurbishment projects, and then tracking through to main contractors and roofing contractors for installation.
Managing an important region for the business, the sales manager will be expected to drive new business in the region, as well as building on the existing relationships with the diverse customer base.
The ideal person:
Currently a sales manager based in the south of England or willing to relocate.
Must have experience working for a roofing contractor or roofing manufacturer in a sales position with experience of conducting site surveys and writing specifications for roofing projects.
Have a passion and desire to use their roofing knowledge to progress within a
commercial sales environment.
Will be motivated, driven and ambitious to determine their own career path at
KEMPER SYSTEM.
Have strong technical knowledge to hit the ground running and carry forward the company's new business objectives within the region.
Be professional, presentable, articulate and well educated.
A good technical understanding of roofing, but willing and eager to learn new products and systems.
Self-motivated and hands-on, but able to work closely with an office and field­
based support team.
Must have the ability to journey plan effectively and be willing to travel within the territory and beyond when necessary.
Computer literate. MS Office including Outlook, Excel and Word. Knowledge of CRM systems would be an advantage.
Please send your CV and covering letter to info@kempersystem.co.uk, or by post marked for the attention of Peter Dietrich, managing director, to: Kemper House, 30 Kingsland Grange, Woolston, Warrington WA1 4RW. No agencies.