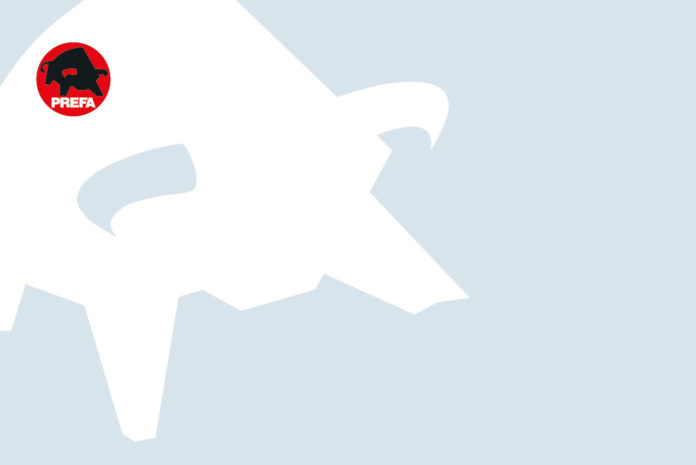 This is a full-time position as an employee of our UK company. Initially based at home, working from a new office in the Midlands area will be possible in the future. The successful candidate will ideally live in the Midlands area and will be prepared to travel across the UK & IRL (1 week per month – the successful candidate for Scotland and Ireland).
JOB DESCRIPTION:
Increase the demand for PREFA systems by promoting company ranges and influencing product awareness among architects, roofing and cladding contractors and main contractors who have the ability to influence building designs and client procurement policies.
Technical advice and training of the companies installing the products
Customer support directly at the building site with regards to correct assembly/laying of systems
Sales-supporting measures such as the maintenance of CRM systems, assistance during trade fairs, participation in networking events, etc.
OTHER REQUIREMENTS
Sales and technical experience in the (ideally metal-) roofing or facade (ventilated facades / rainscreen cladding)industry
A well-established network among roofing and cladding contractors, distributors and architects
Excellent communication skills and a confident, friendly manner
Excellent computer skills (MS Office, CRM system)
Knowledge of German (not compulsory – desirable)
Training in our complete range of products will be provided in one of our PREFA Academies (partially in Austria). During this training period you will learn how our systems work both in practice and in theory.
REMUNERATION PACKAGE
Competitive salary (negotiable)
Company car plus laptop and company phone
20 days holiday per annum plus bank holidays
If you think you are a good fit for this position, please send your cover letter and C.V. to:
Gregor Winkler
gregor.winkler@prefa.com
PREFA UK Ltd
W8 5HD
London
ABOUT PREFA
Unique in its sector, PREFA has made a name for itself over the last 70 years when it comes to the development, production and marketing of aluminium roof, façade and roof gutter systems. The expanding, innovative company now has a market presence in 22 European countries. Based in Marktl, Lilienfeld (Austria), the PREFA group employs a total of 500 members of staff all over Europe. The wide range of high-quality PREFA aluminium products is produced exclusively in Austria and Germany.