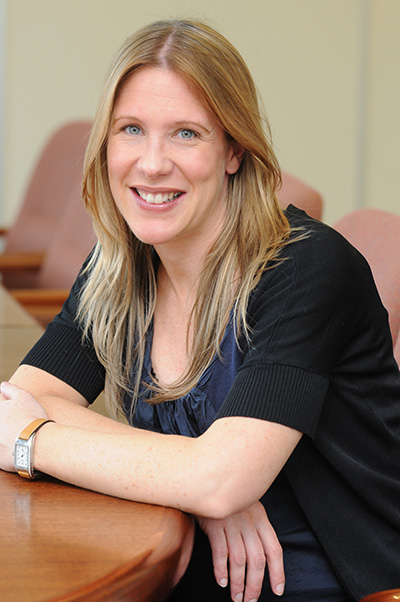 Despite ongoing uncertainty surrounding Brexit, the roofing sector has performed better than expected during 2016. The chronic shortage of housing in the UK and Government focus on increasing the volume of new homes, means the housebuilding sector is still very buoyant, with housing supply increasing by 52% in the last three years.
We are pleased to see that the Government's positive ambitions on housing are continuing in 2017 with the recent Autumn Statement promising an extra £1.4 billion to build 40,000 new affordable homes, as well as a £2.3 billion Housing Infrastructure Fund.
This is clearly good news as any boost to the housing market will have a positive impact on the roofing sector. However, the challenge for housebuilders and contractors alike is how to deliver the huge number of new homes needed across both the public and private sectors, when there is such high demand for materials and skilled labour.
As material availability can come in peaks for particular construction products, the supply chain working in partnership is crucial to minimising the impact. However, labour shortages and finding highly skilled tradespeople are likely to be the biggest challenges for roofing contractors. With reports of some contractors turning work down this year due to the shortage of skilled labour, having access to roofers who are competent and available will be key.
Construction manufacturers have an important role to play in not only supporting contractors with free training, technical support and advice, but a relentless commitment to innovation that delivers roofing solutions that are efficient and simple. Next year will see our R&D team continue to focus on this area, developing new products that make life easier for roofing contractors and help them overcome some of the time, cost and skills challenges they face.
Our Total Roof Systems offer is providing contractors convenience and assurance when completing roofs. And, in 2016, we further strengthened our full roof solution with the addition of the JB batten range, as well as the exciting introduction of our own range of underlays.
System approach in 2017
We certainly foresee an increasing use of roof systems in 2017, as contractors and specifiers start to see the real value of buying a full solution from one manufacturer. As housebuilders and main contractors put more focus on maintaining building performance from design onwards, there is likely to be growing demand for a complete tested system. A single-source supplier of roof systems can ensure all products meet British Standards and work seamlessly together, as well as giving bespoke technical guidance for the complete roof. This is also of particular benefit in the social housing sector where reducing whole life maintenance cost is very important.
The introduction of BS 5534 last year has played a significant role in improving the security of pitched roofing, particularly when it comes to new build and this has given a huge boost to the accessories market in 2016. No longer the Cinderella of roofing products, fittings and accessories have become a key focus for the pitched roofing industry and there is much greater awareness throughout the whole supply chain.
The Standard has led to an increasing use of dry fix systems in the UK, with it becoming the industry norm, which is a very positive move. Products that can help contractors reduce the time and cost implications of the more stringent fixings required by BS 5534 are also proving very popular and we have had huge demand for our SoloFix one piece clip and nail as it addresses this need.
Focus on accessories in 2017
This renewed focus on accessories is set to continue in 2017 with the potential introduction of a new dry fix standard – BS 8612, which is currently in development. This is good news for contractors, as there are too many inconsistencies in the quality of components and materials used in different dry fix systems at the moment – particularly in such a saturated market. We welcome BS 8612 because it will hopefully help enlighten the industry to the fact that just because something is dry fix, doesn't necessarily make it inherently durable. We've already seen many examples of cheaper systems failing, and the introduction of such a standard will no doubt help improve the quality of the products being sold into the industry.
To prepare for the Standard, roofing contractors should review the dry fix systems they use and where possible, use manufacturers who have a long-standing history of providing quality roofing accessories, which meet the latest standards and can demonstrate long-term performance and durability.
No plain sailing
2017 offers huge opportunities for the roofing sector, with an injection of Government cash into housing and infrastructure and the ongoing push to boost the number of new homes. However, the UK does face a period of economic instability as we negotiate our exit from the EU, so next year won't necessarily be plain sailing.
General increases in demand and cost of labour, together with time and pricing pressures, will continue to be challenging and it is important that, as a business, we continue to focus on supporting contractors to make the most of the opportunities and to build BS compliant roofs as efficiently as possible.