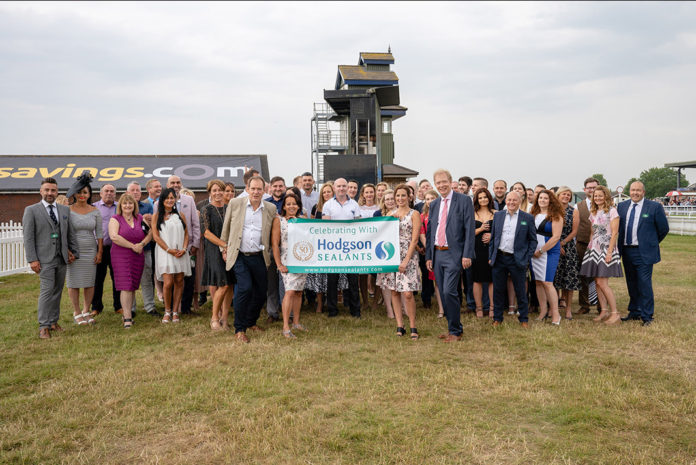 This year Hodgson Sealants has celebrated its 50th year in business after the company was founded in 1968 by Peter Hodgson and today remains a family business, managed by Charles Hodgson, the current managing director.
Over the last 50 years, the company has seen fundamental changes in glazing and the way in which sealants are used in manufacturing and installation processes. The company is also a founding member of the GGF and a long-standing member of the BWF.
With all the discontent and business risk surrounding Brexit, Hodgson Sealants is perfectly placed to supply the aluminium, PVCu and timber sectors with proven products and have grown to be the largest independent manufacturer of sealants in the UK.
Charles Hodgson, managing director of Hodgson Sealants, said: "Fifty years is an incredible achievement for us as a family-run business, during which time, we've seen considerable change. Given the risk of Brexit on businesses in the industry and a number of new product developments to come, I believe the we're perfectly placed to continue the growth and prosperity of Hodgson Sealants for decades to come.
He continued: "Our customers welcome the fact that we have resources and comprehensive technical support here in the UK for specific projects, and we can also present the glazing industry as a whole with the opportunity to support British manufacturing with a stable and robust supply line."