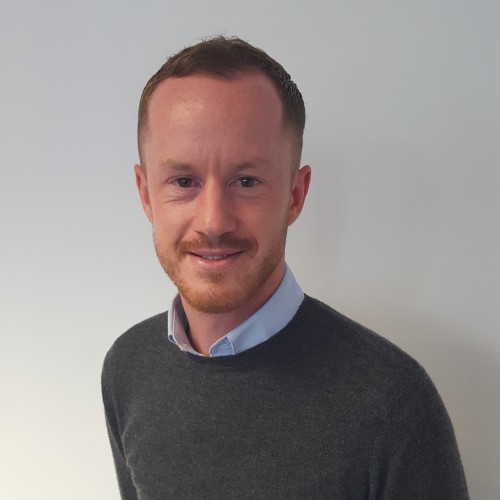 Kemper System has appointed Sam Wakelin as regional technical sales representative for the Midlands region where he will look to extend the company's market share across central England.
Mr. Wakelin has spent seven years in the roofing sector as an architectural technologist and also has experience in project management for a housing developer specialising in sustainable homes.
He will be responsible for providing technical support and specification advice to Kemper System's network of roofing contractors across the Midlands for all Kemper System products.
His remit also includes generating specification opportunities for the product range within the region, working closely with architects, surveyors, local authorities and developers.
Mr. Wakelin said: "There is a fantastic opportunity in the Midlands for Kemper System and my knowledge of the roofing sector, combined with my experience of working both in architecture and property development in the Midlands, mean that I am well-placed to address the specific needs of my broad role."