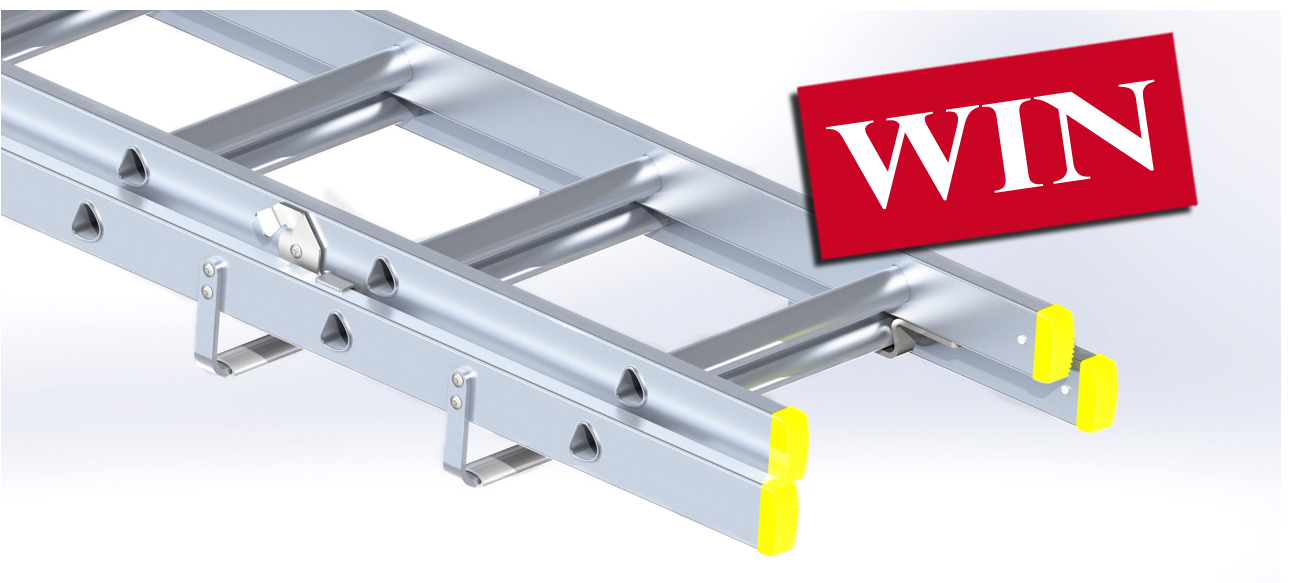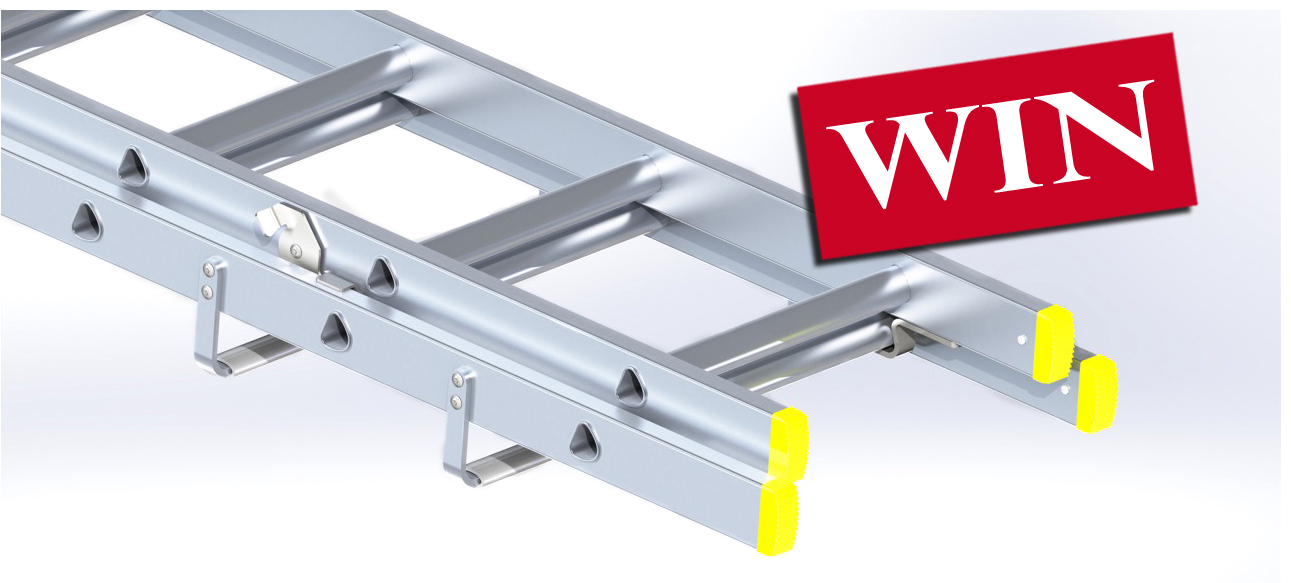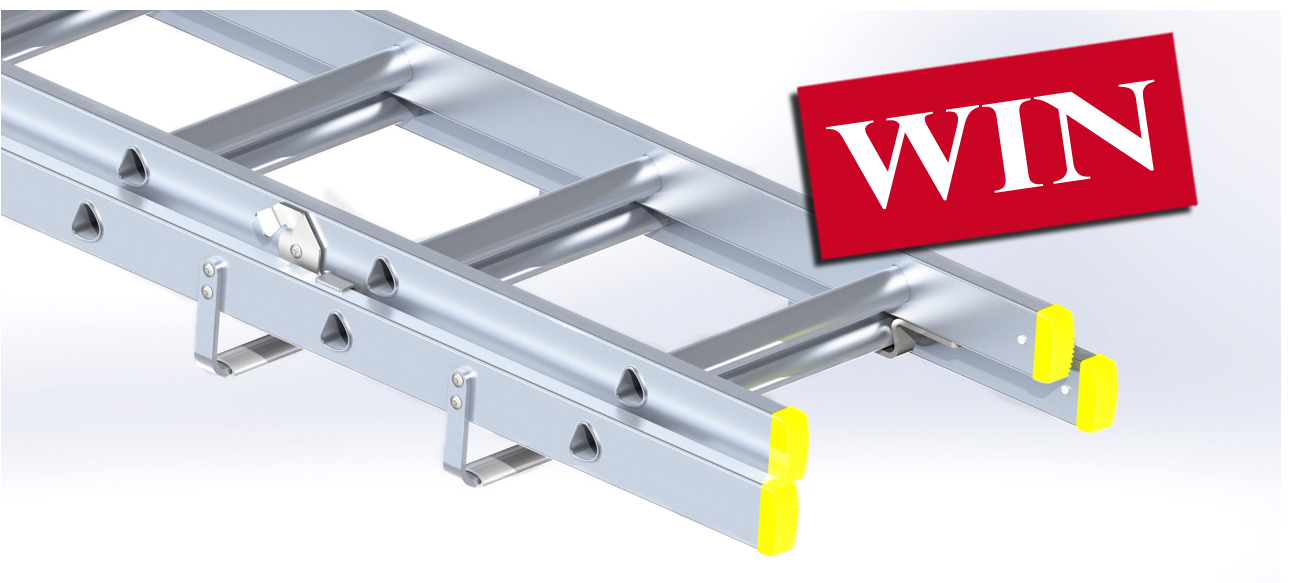 Werner has recently launched a new double-section sliding roof ladder and you could be in with a chance of getting your hands on one.
Market research allowed Werner's engineering and product team to develop a ladder that addressed some of the concerns of users, namely that the inclusion of heavy-duty roof hooks can result in a top-heavy ladder.
Users also wanted a longer and more compact product – one that maximised storage potential and manoeuvrability without losing strength.
The ladder also needed to assist the work of operators on different roof types, such as slate, tiles or asbestos. The addition of new, non-swivelling wheels now ensures that the new ladder can only move up and down.
Other features include a heavy-duty roof hook, allowing a superior fit across the roof apex; designed for professionals in property maintenance, inspection or when working on a roof or chimney.
Perfect for trade use with its 150kg load capacity, the ladder doesn't compromise on strength and is in fact lighter than other products on the market, allowing users to move the ladder much more easily by sliding the ladder up and turning it over for use.
The redesigned wheels on the new model improve usability for operators, and the larger wheel diameter means less force is required for correct positioning.
Softer rubber wheels also increase grip when rolling the ladder up the roof and box section stiles reinforce strength and rigidity, resulting in a lightweight roof ladder equipped with the levels of strength required.
For added support when working at height, new rubber sleeved support bars feature as part of the new design, providing protection for the roof or tiles and ensuring that weight is distributed evenly across the ladder.
To be in with a chance of winning a Werner 771Series Roof ladder, simply answer the below question and send it along with your name and contact details by email to werner@hroc.co.uk or post to Roof Ladder Competition, HROC, 8 Wake Green Road, Moseley, B13 9EZ.
What is the ladder's load capacity?
a. 115kg
b. 150kg
c. 175kg
To find out more about Werner and its range of ladders visit www.wernerladders.co.uk