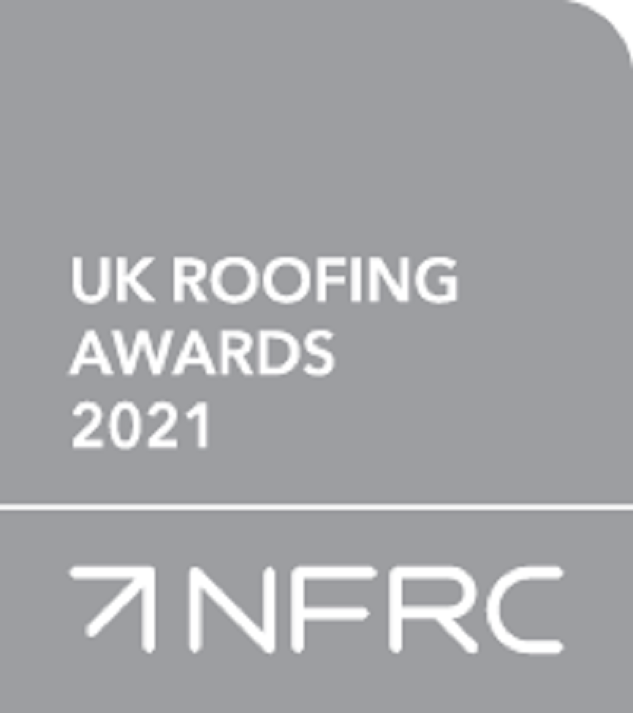 The deadline for entering the National Federation of Roofing Contractors' (NFRC) UK Roofing Awards 2021 is less than six weeks away – on 31 July.
The awards are taking place on 5 November at the Intercontinental London, at the O2.
The 2021 Awards will consider any roofing or cladding project completed between 1 January 2020 and 31 December 2020. It is open to any roofing contractors who are members of NFRC, NFRC Competent Person Scheme (formerly Competent Roofer) or another listed industry trade association.
Manufacturers, architects, specifiers and other stakeholders are welcome to submit projects, but they must ensure the roofing contractor is a member of one of the listed trade associations.
A new awards platform, AwardsForce, is being used for the 2021 Awards to make it easier for contractors and manufacturers to submit details of their projects for the relevant categories.
Commenting on the award nominations, James Talman, chief executive of the NFRC, said: "The UK Roofing Awards are all about recognising and rewarding outstanding standards of workmanship and safety across our industry. We know how busy roofing contractors are currently, but we do not want firms to miss out on this opportunity and that is why we are reminding them to get entering projects before the deadline
He added: "Thanks to the new AwardsForce platform, entering for an award is easier than ever before. Once you have registered with the platform via the Roofing Awards website you can save your submission part completed if necessary, and return back later to complete whenever you wish. So, make sure you enter for an award, and don't let all your hard work on your projects during this pandemic go unrecognised!"