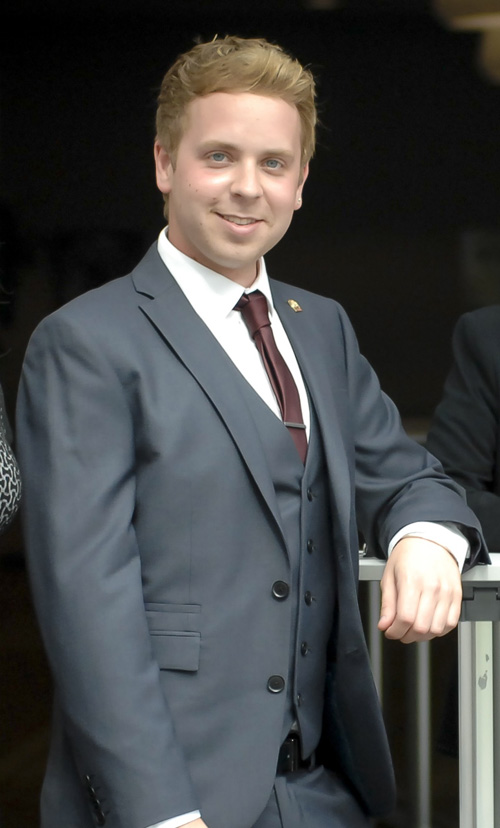 DIY enthusiasts and tradespeople running small businesses are to be offered free asbestos safety training as part of a new national campaign being launched by the UK Asbestos Training Association (UKATA).
The 'Train Safe, Work Safe, Keep Safe' initiative will see UKATA members offering free asbestos training during September and October 2015 to highlight the dangers of asbestos and the need for essential training for those who may encounter the substance.
UKATA's campaign is predominantly aimed at small companies and individual tradespeople who may not otherwise have previously known about, or received such training.
Craig Evans, general manager of UKATA, said: "In the last few years our members have delivered over half a million asbestos training courses but we are all too aware there are still thousands of tradespeople who have not received asbestos training of any kind. They are at risk of inadvertently coming into contact with deadly fibres if they disturb asbestos during building work and for this reason our members are generously offering free training at their own expense to individual tradespeople who may be unaware that such training exists."
He added: "UKATA and our members feel so strongly on this issue that we felt we had to collectively do something practical to help tackle the issues surrounding the lack of asbestos awareness amongst tradespeople. We can't change the past but we can change attitudes now and we feel this is a great way to convey the message on the dangers of asbestos to the wider public."
The new 'Train Safe, Work Safe, Keep Safe' campaign was launched at the Safety and Health Expo (June 16-18) at ExCel, London.
For further details, visit www.ukata.org.uk