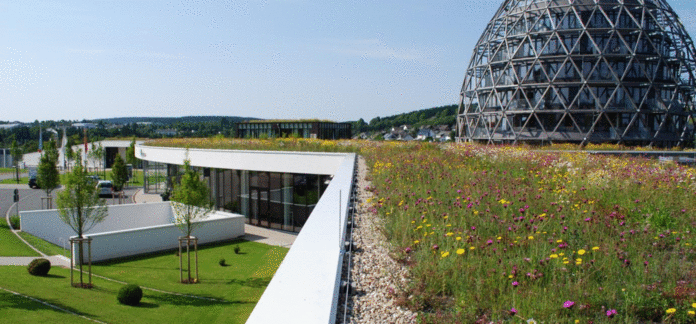 Optigrun, the specialist green roof systems supplier, has launched a new RIBA approved CPD seminar, Understanding blue roofs – From design to application.
Increases in our urban population, the density of urban development and the effects of climate change are all placing additional pressure on our public surface water drainage systems. Designed and installed correctly, a blue roof can provide a very successful surface water management solution for modern construction projects.
This CPD session discusses the principles of a blue roof, their environmental and ecological benefits and the importance of the specification process.
To find out more or to book a session please visit the Optigrun website.