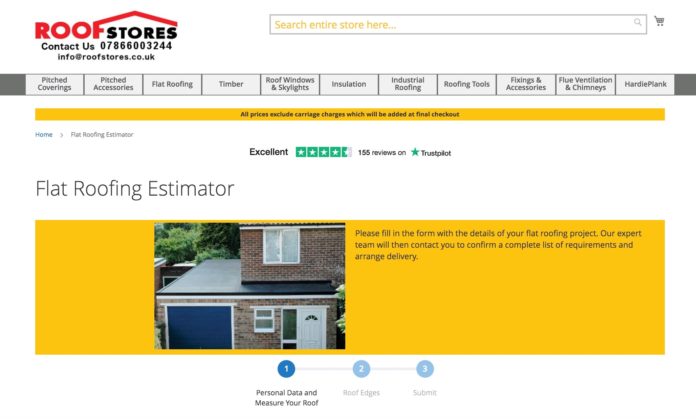 With Britain gearing up for more sunshine and people using lockdown as an opportunity to carry out jobs around the home, homeowners up and down the country will be using the good weather as chance to get into the garden to do some outdoor DIY.
For shed owners in particular, a spell of sunny weather presents the perfect opportunity to carry out much needed maintenance. But alongside giving it a fresh coat of paint and ensuring the wood has been properly treated, it's important to remember a shed's exterior – and make sure its roof is in good repair.
That's why online merchant of roofing and associated building products, Roof Stores, is committed to providing a full range of materials to help homeowners looking to carry out smaller domestic projects on their sheds and garden structures at an amazing price. From weatherproofing a shed's roof, to protecting non-habitual garden buildings, Roof Stores' range of felt solutions can be used on all manner of projects, including sheds, summerhouses and even kennels.