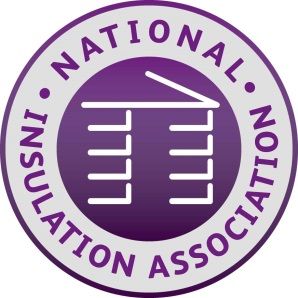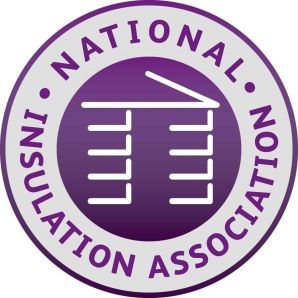 The National Insulation Association (NIA) has appointed a new solid wall insulation (SWI) council to support its drive to expand the SWI market and create opportunities for its members.
The new Council consists of:
Chair – Derek Horrocks, Sustainable Building Services (UK)
Vice chair – David Lawrence, Lawtech
Mike Easdon – InBuild Solutions
Sean Stevenson – Westville
Tony Hardiman – Dyson Energy Services
David Robson – InstaGroup
Pádraig Barry – Saint-Gobain Weber
Gary Bundy – Sto
Bob Deane – Wetherby Building Systems
Paul Winwood – SPS Envirowall
Neil Marshall, chief executive of the NIA, said: "I very much look forward to working with the new Council over the coming two years in driving forward our ambitious plans to grow the market, strengthen quality and standards across the industry and support our members in maximising business opportunities."
Derek Horrocks, chair for the council, added: "I am delighted to have been voted chair of the SWI council. As chair I will be driving forward the NIA's agenda in supporting the solid wall insulation industry through these challenging times, whilst at the same time pushing the development of the NIA's industry leading framework on quality and standards."
David Lawrence, vice chair of the council, said; "I look forward to working with Derek and the team to continue the good work of the previous council for the benefit of our industry."
The first meeting of the newly appointed council will be taking place today (September 16).