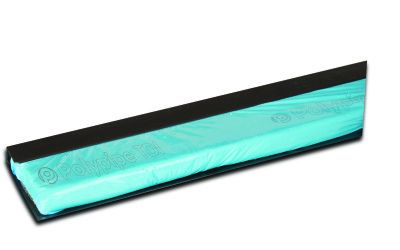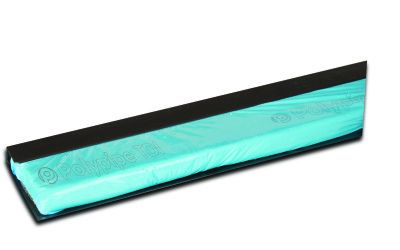 Polypipe has introduced greater choice to its TDI range of Insulated DPCs and Thermal Insulation Systems.
The company says Multicor Flexible provides professional builders with a one-size-fits-all, open cavity insulation solution and is now available at your nearest Polypipe heavyside stockist.
Multicor Flexible is designed for use in an open cavity at the second fix stage of building construction. Whilst other open cavity products require cutting to the correct width on-site by the user, Multicor Flexible contains a 28mm deep strip of rocksilk insulation enclosed in a polyethelene bag and fitted into a PVCu plastic body, which allows it to be fitted into position with minimum preparation. The 2.44m length insulation is flexible and can squeeze to fit any cavity width from 50mm to 100mm.
Multicor Flexible is made in the UK to meet all relevant industry standards and joins Polypipe's range of open cavity, closed cavity and party wall insulation solutions.
The company says the result is that installers receive a wide range of choice and convenience, as the products are suitable for every type of construction project.
Mark Devanney, national development manager for Polypipe TDI, commented: "Polypipe is always looking to add to its extensive range of building products to meet customer needs. With Multicor Flexible, housebuilders gain a reliable, easy to install cavity insulator, that has the Polypipe quality seal of approval.
"Following the launch of Multicor Flexible, Polypipe will be looking to add to its range of insulation solutions during the course of 2016."