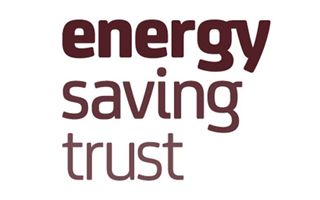 New consumer research from the Energy Saving Trust (EST) has revealed that people are now more likely to prioritise comfort, convenience and control when upgrading their homes.
The survey has revealed that 40% of homes are not warm enough in the winter and 92% of those who have cold, damp, draughts or mould are planning on installing new insulation or a boiler.
In response to the survey, Elaine Berry, client relationship manager for the Energy Saving Trust, has called for the industry to react, saying that this revelation presents a new opportunity for installers and retailers.
Ms Berry commented: "There is growing recognition among consumers that the best way to offset the cost of heating their home is to have greater control of how they do it. With the majority of the population saying they are worried about energy bills – and a third describing themselves as 'very worried' – cost clearly remains a problem.
"Concerns about poor insulation, damp and draughts mean consumers are now more likely than ever to think about comfort, convenience and control when upgrading their homes, presenting an ideal opportunity for industry."
The research also revealed that 34% would say their home is not very well insulated and a shocking 28% of households have mould, 9% of which have the problem in several rooms.
Ms Berry's call comes as the Energy Saving Trust's independent list of energy saving products celebrates adding its 1,000th product to the database, something EST says makes it an essential tool for installers, housing and construction professionals, building managers and retailers alike.