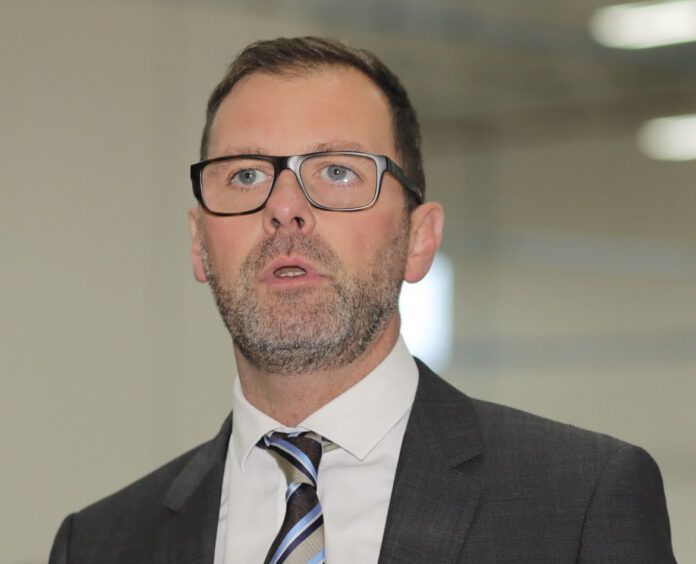 Accsys has appointed Stephen Cox in the newly created role of group manufacturing and projects director to oversee the firm's global manufacturing sites and projects and drive operational efficiencies.
The new role supports and reinforces Accsys' global expansion plans.
Stephen joins Accsys from Coats PLC, manufacturer and supplier of sewing thread and zippers for use, amongst others, in the ready-made garment and footwear industries. Coming from a global company with presence in over 100 countries and manufacturing operations in over 40, Stephen is highly experienced in overseeing multi-national operations and sites.
Commenting on Stephen's appointment, Rob Harris, CEO of Accsys, said: "This newly created role is central to our ambitious growth plans to expand capacity and improve our operational offering to meet the significant market demand for our products.
"We have recently expanded our Arnhem, NL site, added a new Accoya Color production facility in Wales and, this time next year, we plan to bring our first USA manufacturing site online. Stephen's expertise and experience will be major assets in helping us support these sites, delight our customers and achieve our goals over the coming 12 months and beyond." 
Stephen added: "I'm thrilled to be joining Accsys at this exciting time as we embark on expanding our operations and developing our global reach. It's a privilege to join a fast-growing and transformative business that is committed to a more sustainable world. I look forward to meeting the Accsys team and our partners and working together to create new opportunities."