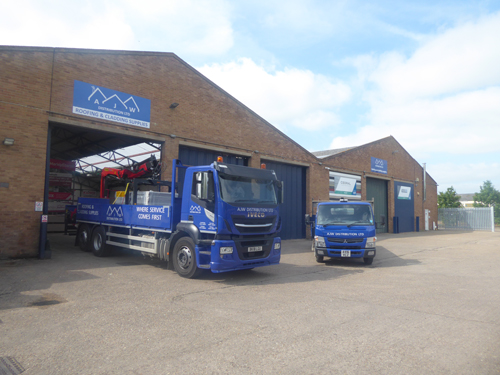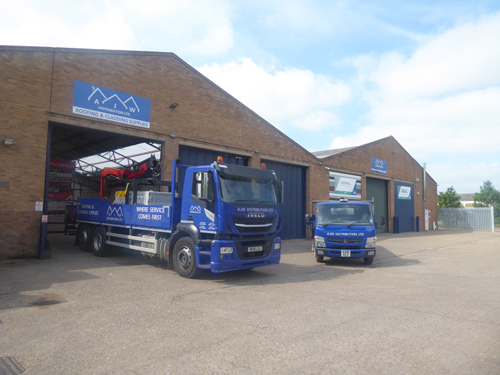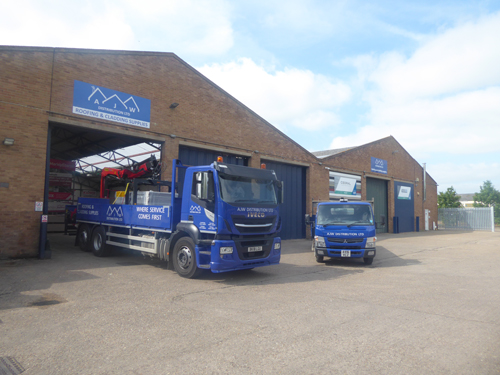 Roofing and cladding distribution company AJW Distribution is developing its portfolio of depots with the launch of a new satellite depot in Bury St Edmunds, which will be opening this summer.
Due to the continued growth of the Suffolk customer base, AJW recognised the need for a professional service for roofing and cladding material supplies to trade and individuals alike in Bury St Edmunds and throughout Suffolk.
Local roofing expert, Neil Thompson, has been employed as the new branch manager. Working in the building industry since 1980, Neil started at Tudor Roofing with his farther in 1985. Starting from the bottom up, Neil ran the company for several years. After 20 years with the company, Neil moved into merchant sales, running a small roofing centre, before going on the road for a beam manufacturer for the last year.
Commenting on his new appointment, Neil said: ''I am well placed to ensure the new Bury St Edmunds branch delivers what the local area needs. With my vast knowledge in roofing and my desire to ensure we offer the perfect customer service satisfaction embracing AJW's team philosophy, I feel we will ensure that Bury is a huge success.''
Tom Woods, sales director of AJW, added: "Two thousand and eighteen is set to be an exciting year for the AJW Group as we open our fifth depot location in Bury St Edmunds. We have seen a gap in the Suffolk area for a few years now and see a great opportunity for development within this county.
"Our Suffolk customer base has gone from strength to strength recently but now warrants a local depot to assist in servicing the area to the standard it requires. We are committed to offering a reliable service to the Suffolk customer base moving forward to ensure our customer base receives the support required in today's volatile market."