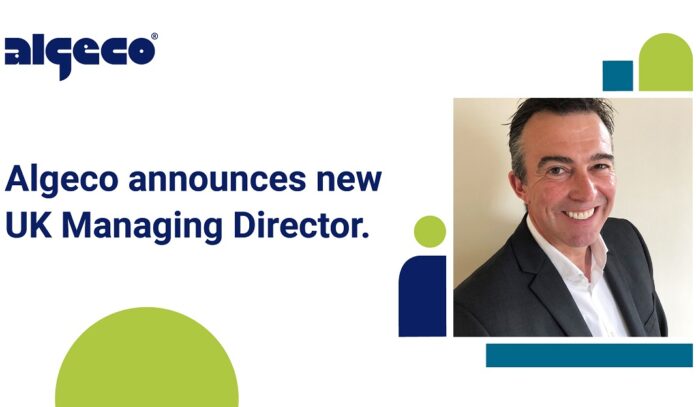 Algeco has appointed Trace Norton as interim UK managing director, taking over from John Campbell.
Trace was previously UK deputy managing director, having joined Algeco as UK strategic sales and marketing director in 2020.
He has most recently been responsible for identifying and overseeing the development of Algeco's strategy for areas such as product fleet, depot network and product development.
He will be building on the business' recent growth with a strategy based on safe working environments, continuous product and service development, relentless execution and ESG focus.