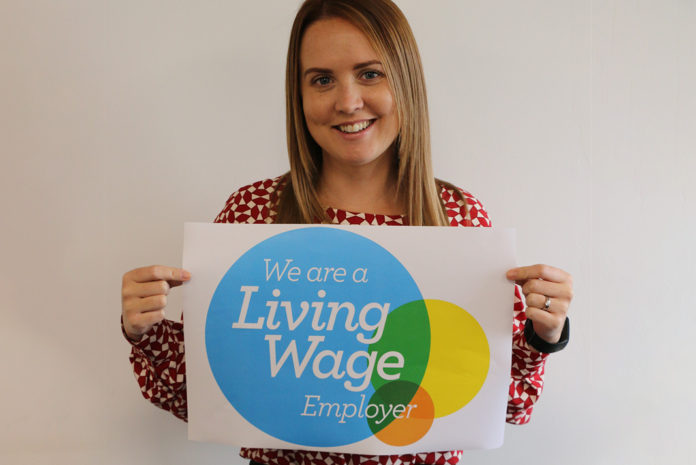 Apollo Roofing has been listed as a Living Wage Accredited business, which ensures the company pays fairly and employees have enough to cover everyday needs.
In addition to the Living Wage Foundation awarding the business in June, the company's employees continue to benefit from Apollo's bonus scheme, Health Shield medical cover and access to its Employee Assistance programme, which offers home life support, mini health checks and legal advice.
Ian Cornelius, managing director at Apollo, said: "Apollo has always maintained that it's employees are its biggest asset. This latest move further demonstrates this and our business's commitment to its core values of Safety, Care and Trust. We hope that the accreditation will help us to retain our already loyal colleagues, as well as attract new talent into the business moving forward."
>> Read more about Apollo's developments here.