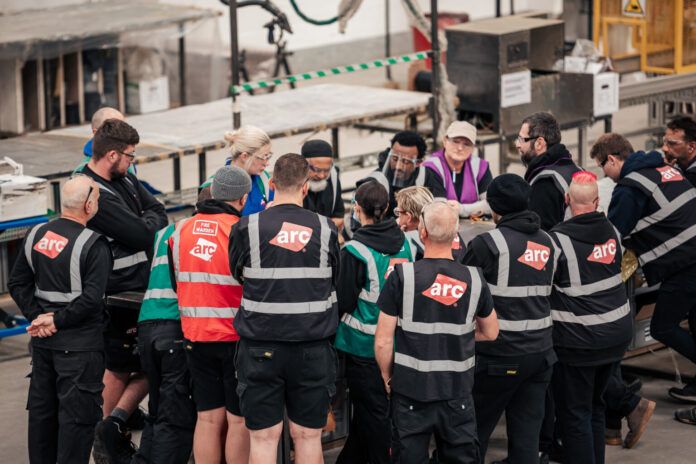 Manufacturer and supplier of cavity fire barriers and cavity closers ARC Building Solutions has secured significant new investment to fund a three-year strategy to achieve further automation and digital manufacturing systems.
Beechbrook Capital, alongside existing investor Newable Capital, are backing the management team to continue to build on the strong success of the business to date.
With the funding from Beechbrook, ARC will continue to launch new, innovative products into the thermal and acoustic markets, whilst growing their exposure and market share in both low rise and high-rise sectors.
Neil Weeks, managing director at ARC, said: "The Beechbrook investment in ARC will enable the next stage of growth by investing in our manufacturing process, looking at new product innovation and expanding our core markets, whilst continuing our successful partnership with Newable Capital."
Peter Barrand, managing director at Newable Capital, commented: "We are delighted with the investment from Beechbrook as we continue to drive the exciting next stage of growth and innovation, alongside the ARC leadership team who we have worked closely with for the last three and a half years."
Jake Taylor, associate director at Beechbrook Capital, added: "We have been thoroughly impressed with what Neil and the team have achieved at ARC in recent years, and are pleased to join Newable Capital in supporting the business on the next phase of its exciting growth journey."