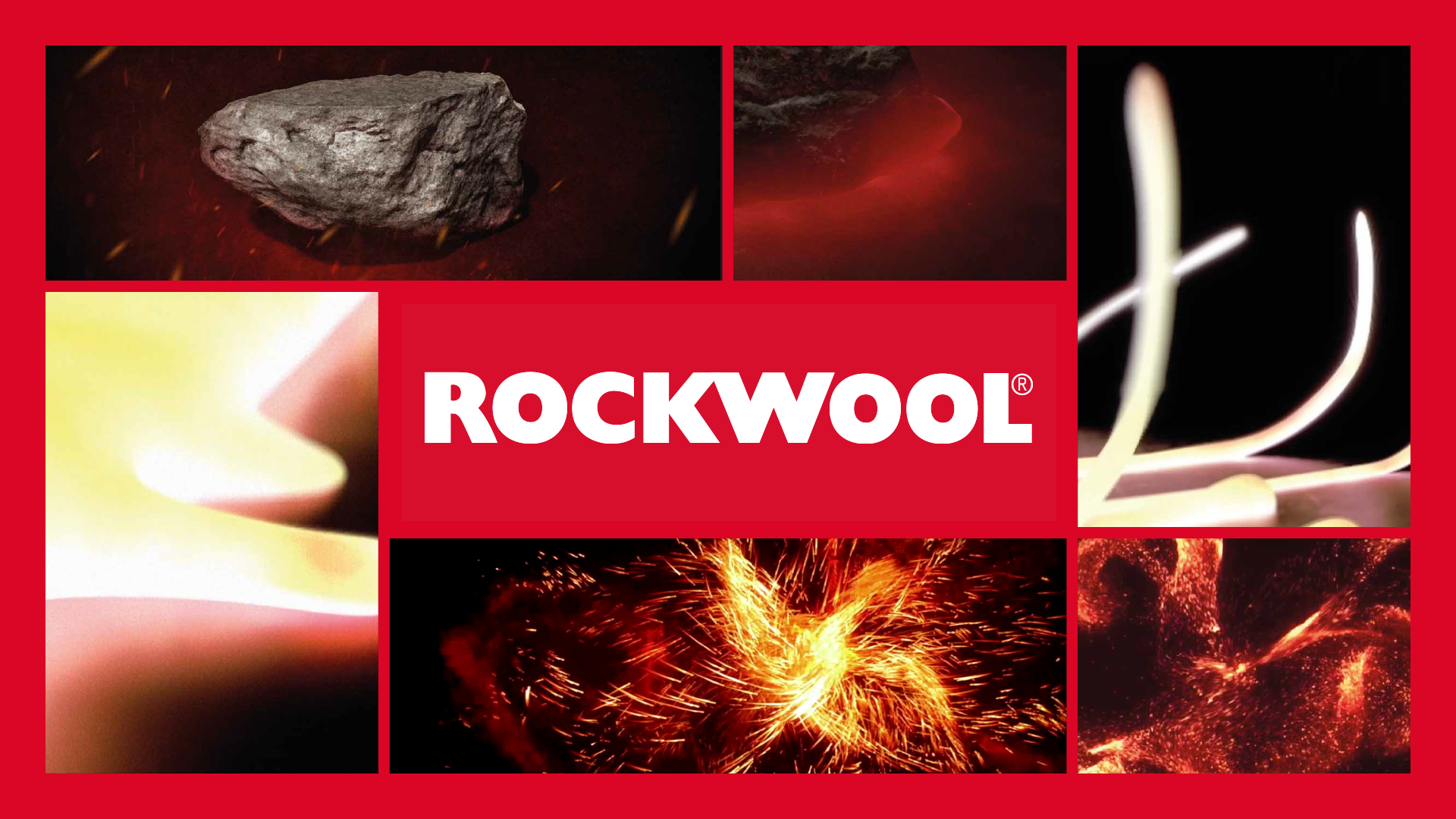 ROCKWOOL's recently launched Origins campaign is set to take customers on a journey to explore the deeper benefits of stone wool insulation alongside the innovation and service at the heart of the ROCKWOOL brand.
Speaking of the focus of the campaign, marketing manager Warren Dudding commented: "Not all mineral wool insulation is the same. That may seem obvious to us, but to our customers, it's sometimes difficult for them to appreciate where the distinctions lie, what benefits there might be and how the insulation choices they make can impact upon a project or application.
"Origins" looks at where stone wool insulation begins. From this start-point, customers can see how the ROCKWOOL product range evolves into thermal, sound and fire safety insulation that's easy to install and capable of impressive, long-lasting performance in a wide variety of applications."
"Origins comprises a combination of branding, digital and print advertising, web, promotional, PR and social activity together with animated and dynamic video content at its core. The stone wool journey originates with volcanic, basalt rock, which we follow as it transforms through manufacturing to ultimately being shaped into the final insulation product. The campaign will enable customers to navigate the ROCKWOOL assets to focus on their own particular area of interest by market, application and/or insulation attributes.
ROCKWOOL says its insulation is renowned as a versatile and effective solution across multiple applications. It offers not only thermal qualities and savings on heating and energy bills, but also provides a barrier to fire, repels water and absorbs sound. Being quick and easy to cut and fit, it eliminates issues with unintended gaps, sagging and slumping over time that can inhibit insulation performance.
The ROCKWOOL Group is one of the world's leading suppliers of innovative products and systems based on stone wool. The Group is amongst the global leaders within the insulation industry with products and solutions for all major application areas for both residential and non-residential buildings.