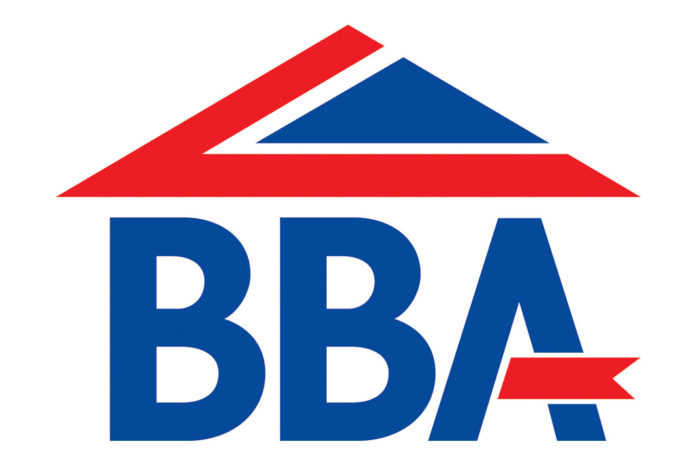 The British Board of Agrément (BBA) has collaborated with the rebar sector to produce its newly announced Reinforcing Steel Scheme, designed to offer a straightforward and robust route to demonstrating industry compliance.
The organisation has worked with industry stakeholders to ensure the Scheme is straightforward yet robust, providing assurance that reinforcing steel products manufactured within its scope meet the relevant standards.
The Scheme assesses manufacturing, process control and management systems to industry defined standards, backed by continual benchmarking through material testing.
The BBA samples products and witnesses in-house testing to determine compliance with samples also being submitted to third party UKAS-accredited labs for confirmation on material compliance.
Commenting on the Scheme, Bill Hewlett, technical director at the BBA, said: "Our scheme covers production at steel mills, cold rolling and processing, and assures the supply chain of a high quality, consistent product verified by a third-party auditing process control.
"The BBA has been listening to, talking with, and questioning a wide range of stakeholders within the construction industry for many months to better understand their needs and develop solutions that match their requirements. The Reinforcing Steel Scheme is an example of this and will offer our existing clients and new customers a high-quality service that brings choice to the sector and meets the needs of major construction projects."