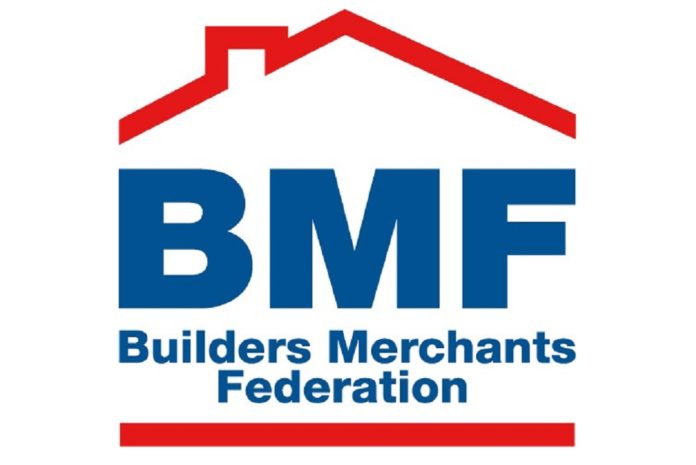 The Builders Merchants Federation (BMF) is bringing the 2021 All-Industry Conference home, with a patriotic dual centre event in Yorkshire, taking place from 17-20 June.
The main conference business will take place at the Yorkshire Event Centre, outside Harrogate with the gala dinner held close by in the historic city of York.
In the year that the UK begins a new relationship with the European Union, the conference theme 'Building Beyond Boundaries' could not be more topical, as the country looks beyond traditional geographical boundaries to build new trading relationships, and the industry moves beyond the boundaries imposed by the COVID health crisis and responds to Government incentives to 'Build, Build, Build'.
John Newcomb, chief executive of the BMF, said: "In the wake of the disruption caused by COVID, and as the UK ends its current relationship with the EU, we were determined to demonstrate our support for Britain, by holding the All-Industry Conference in the UK for the first time in 30 years. By bringing our premier conference home, we are putting cash back into the UK economy and assisting a sector that has been particularly badly affected in 2020.
"Our industry thrives on networking and relationships, and I know everyone was disappointed that this year's event was, rightly, cancelled. We will have to be out of social distancing measures for the 2021 conference to go ahead, but that is not a reason not to work towards a fantastic event to signal our confidence in the market's ongoing recovery."
Conference delegates will have the choice of two four-star Harrogate hotels – the Majestic and the Crowne Plaza – which together can accommodate 350 guests. A key difference to the 2021 conference programme is the addition of a supplier exhibition, replacing the merchant/supplier exchange sessions. However, the three-day event will feature the Friday night dine-arounds and a full programme of social activities.
For further details and to register your interest at this stage, please contact June.Upton@bmf.org.uk.