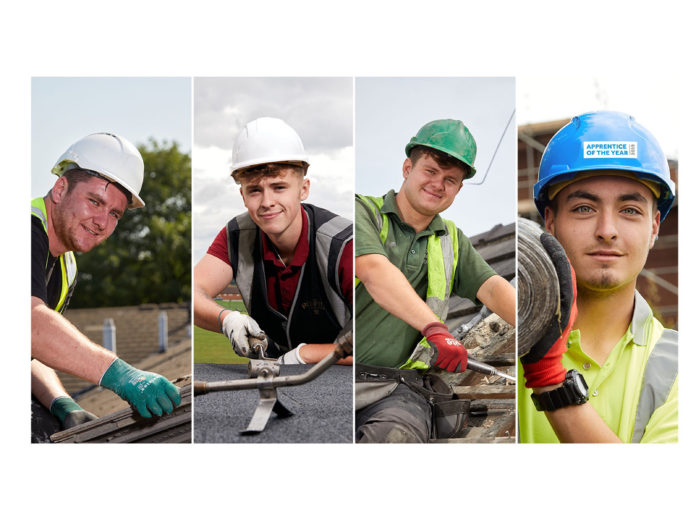 The BMI Apprentice of the Year 2020 competition has been postponed until further notice.
Set up to recognise and reward those coming into the sector, the competition, which launched in 2017, brought the best roofing apprentices from across the country together to showcase their roofing skills, as well as their broader business skills, to win the two prestigious titles of pitched and flat roofing Apprentice of the Year.
A number of options are currently being explored so that an alternative version of the competition can be rearranged for later this year.
More information will be announced in due course.