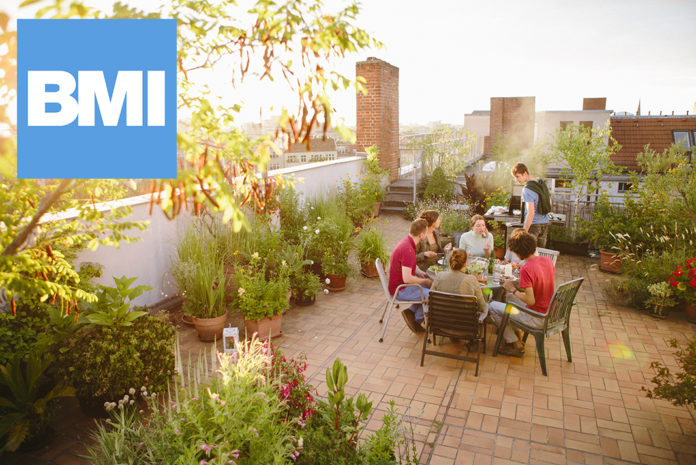 Following the coming together of Icopal and Monier Redland, and a period of investment in premises, systems and people, BMI UK & Ireland has been formally launched to the construction industry.
With a heritage in roofing reaching back over 180 years, the new company is an industry leader with the highest quality total roofing solutions for both pitched and flat roofing.
The company's rich experience, traditions, expertise and market-leading brands mean that it is able to see a roof and the sector in terms of how support, service and roofing technologies integrate with the built environment; rather than just through the collection of products that protect a building.
While remaining dedicated to the delivery of high-quality roofs – through design, specification, manufacture and support – BMI believes that a roof protects people, businesses, lifestyles and whole communities, and it can become an additional living space, a playground, a garden or even a source of renewable energy. Therefore, when BMI thinks about a roof, it thinks about what's on it, beneath it and all around it.
By caring about what matters to its customers and constantly challenging itself to find new ways to make roofs and roofing better, BMI UK & Ireland is focussed on an approach to customer care and the way buildings transform the way people live and work.
Whether a roof is to provide shelter, protection or renewable energy – for the architect, contractor, building owners and homeowners alike – BMI UK & Ireland is ideally positioned to assist with design and project specifications, technical advice and after-sales support for both domestic and commercial projects. Through this, it seeks to establish long-term relationships based on confidence and trust.