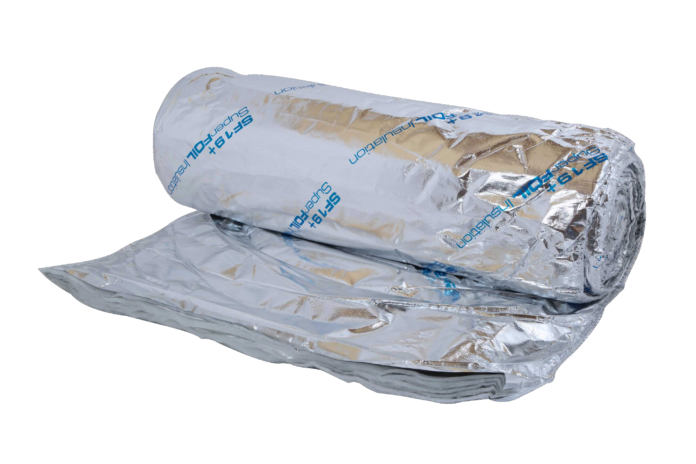 Boulder Developments is now a supplier to Fortis, the UK's largest construction buying group.
By becoming a supplier, Boulder Developments' subsidiary company, SuperFOIL Insulation, will become part of a multi-foil market worth £1.5 million.
Fortis is a mixed timber, building and lightside merchant purchasing group made up of independent builders' merchants.
Supplier applicants must already trade with two existing merchants which are part of the network and these must be willing to sponsor the application. The two sponsors then submit the application to existing suppliers for their consideration.
William Bown, managing director of Boulder Developments, said: "We're extremely proud to have become a supplier to Fortis. It's a hugely well-known and prestigious buying group in the construction industry and passing the strict admission requirements felt like a huge achievement. 
"One of the key visions of Fortis is to have suppliers which are all dedicated to working together as a team and committed to meeting common needs. This is one of the reasons why we were attracted to joining and it feels great to now be part of a team where everyone has shared values and goals."