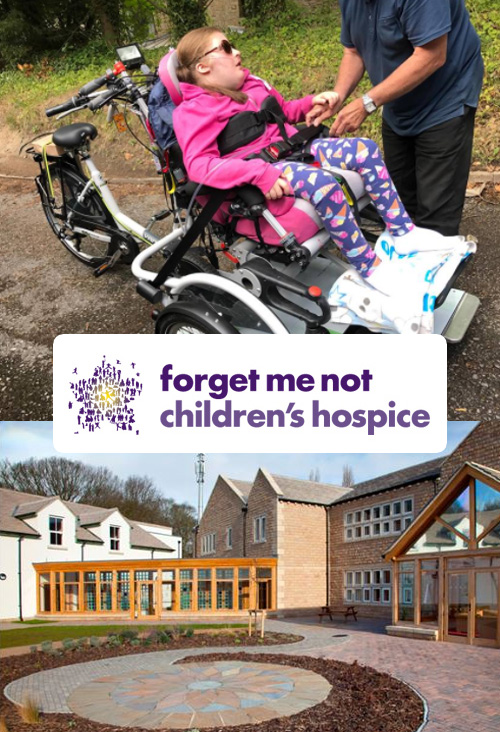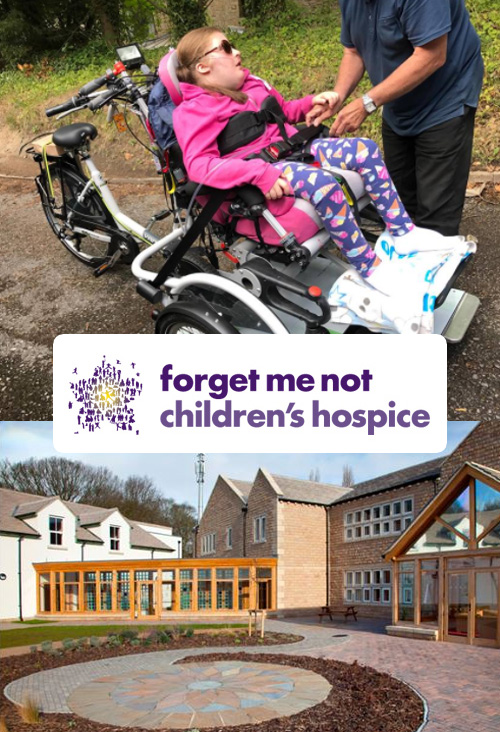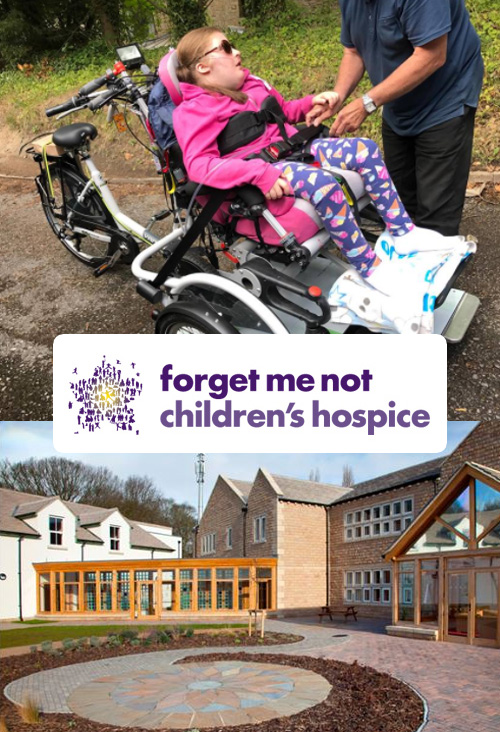 BPC Building Products, a manufacturer of constructional fixing components and builders' metalwork based in Wakefield, has announced its support for 'The Lois Lanes', a sponsored walk which aims to raise £15,000 for 18-year-old Lois Huntingdon and the Forget Me Not Children's Hospice.
Taking place from April 6-8, the event will see participants travel 160 miles on foot from the East Coast, starting at The Deep in Hull, and finishing along the West Coast in Liverpool.
BPC Building Products says it will help by donating money towards the cost of organising the event. In addition, managing director of BPC, Gareth Simister who is also Lois's uncle, will take part on the second day, walking for 24 hours from Wakefield to the finishing line at Liverpool's Pier Head.
Lois has been battling an undiagnosed neuromuscular condition and severe learning disabilities since birth. This has resulted in her having no mobility, the inability to communicate verbally, and a host of other conditions, including epilepsy, osteoporosis and hyperacusis, all of which means Lois requires 24-hour care and a gastrostomy feeding tube.
Having grown out of her current wheelchair transporter bike, Lois is in desperate need of a new one. As a result, with the support of Redwood Events, her family has organised 'The Lois Lanes', a 48-hour sponsored walk in a bid to raise £7,000 required to make the purchase.
In addition, the family also aims to collect a further £8,000 on behalf of Forget-Me-Not, a children's hospice serving families across West Yorkshire and East Lancashire, which has provided support to Lois and her family for many years.
Gareth Simister, managing director of BPC, said: "This event is obviously close to my heart, so it made sense that we should do all we can as a business to offer our support. Lois has overcome many serious illnesses to the amazement of everyone, including many medical professionals and done so with incredible bravery. I am looking forward to taking part in the event, and working with the rest of the participants to do all we can to raise the vital funds Lois needs to continue to enjoy the outdoors with her family."
Anyone wishing to donate can do so by visiting BPC's Just Giving Page: www.justgiving.com/fundraising/bpc-products