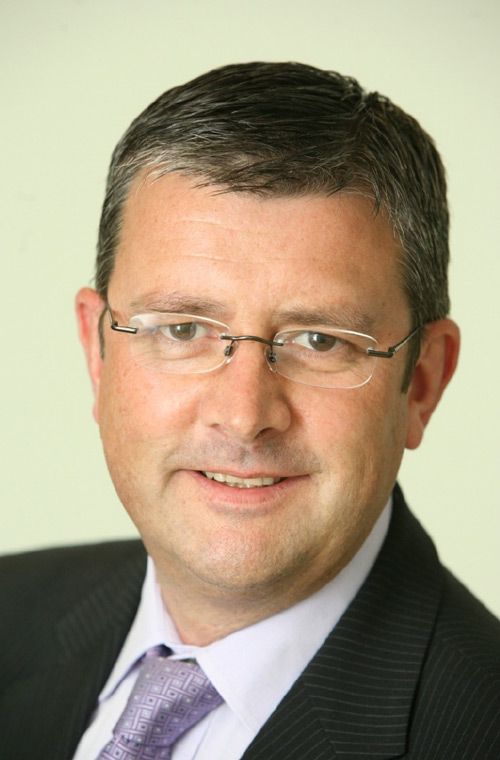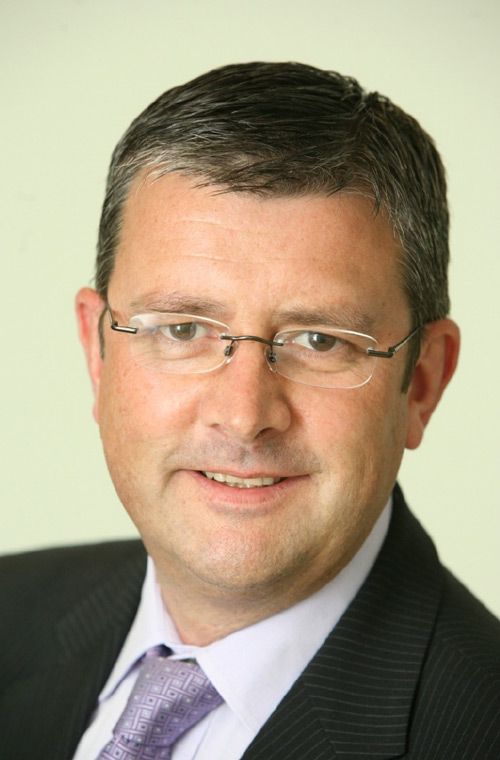 The National Insulation Association (NIA) is today calling on ministers from the Department of Energy and Climate Change (DECC) to make announcements about their intentions for the Energy Company Obligation (ECO) when the scheme comes to an end in 2017, and the Green Deal Home Improvement Fund (GDHIF), before the Summer Recess on July 21, 2015.
As the NIA explains, recent figures published by DECC and OFGEM on ECO showed that the energy companies have already made significant progress towards their targets for ECO2 (April 2015 – end March 2017) , and that based on the installation rates for 2014/15, the target could be achieved one year early in the first quarter of 2016. This, the Association told Roofzine, is reflected in the major slow down in recent ECO activity, where just 29,000 measures were installed in April 2015 – a two-year low – compared to 51,000 measures in March 2015 and 58,000 in April 2014.
The NIA points out that in addition to this, the GDHIF – which was designed to compensate for the shortfall in ECO activity following Government cuts to the scheme in 2014, is also on hold whilst the industry awaits decisions from ministers.
The NIA says the combined effect of these two factors has resulted in a collapse in insulation activity which it says is "harmful to householders and the industry alike".
Neil Marshall, chief executive of the NIA, said: "We would like DECC ministers to confirm that there will be an ECO post 2017, the broad shape of it and when they are likely to publish detailed proposals, and we would like them to give some indication of what they are intending for GDHIF and whether there will be any further releases of funding in the short term."
This news follows the publication of the Committee on Climate Change's (CCC) annual progress report, which highlighted that all main insulation measures are behind the required trajectory to achieve the UK's carbon reduction targets – which in the case of solid wall insulation, the NIA points out, is some 500,000 behind trajectory. The NIA also explained that the CCC recommended to Government that urgent decisions were needed on the future of ECO post 2017 to provide some assurance to the supply chain.