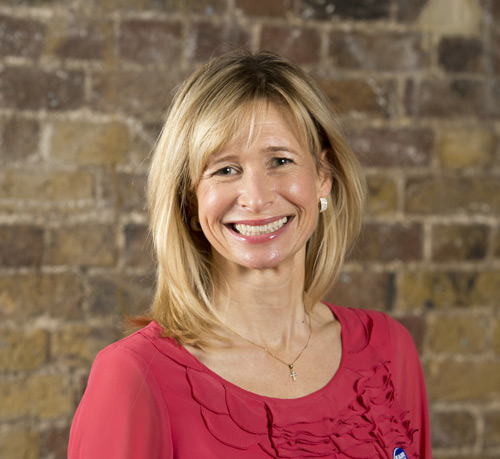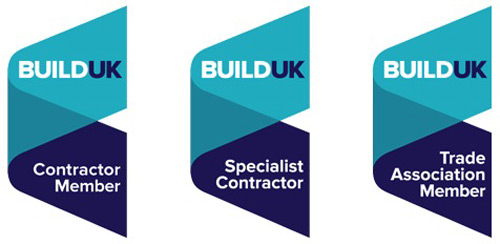 Build UK has marked its official launch by publishing an Action Plan outlining the key industry issues the new contracting group plans to tackle.
Formed as a result of the merger between the UK Contracting Group and the National Specialist Contractors Council, Build UK brings together 27 main contractors and 40 trade associations representing 11,500 specialist contractors to provide a single voice for the contracting sector. The new industry body says the combined strength it represents offers a real opportunity to transform the construction sector.
The new five-point Action Plan sets out which areas Build UK plans to improve, beginning with the image of the industry, which is often cited as a barrier to new entrants taking up careers in construction disciplines. The organisation says the industry needs to actively compete to recruit and retain a workforce capable of delivering the wide range of projects required across the UK. It will therefore focus on inspiring young people and those looking for a change of career to choose construction whilst at the same time motivating the workforce to stay within the industry.
Build UK will also address the industry's skills needs, which are continuing to threaten further growth within the sector. A recent survey conducted by the Federation of Master Builders (FMB) found two thirds of small construction firms are being forced to turn down new business due to a lack of resources and skilled workers. Build UK will seek to ensure that the outcome of construction training and qualifications delivered by or on behalf of the industry meets the needs of employers, and that sufficient employment and apprenticeship opportunities are available to maintain a skilled and professional workforce.
The trade body also aims to improve the pre-qualification process; identify where common standards would significantly improve health and safety performance; and continue the NSCC's work in tackling late payment in the construction sector.
By bringing together main and specialist Contractors and providing strategic leadership on these key issues, Build UK hopes to help to drive best practice across the industry and improve productivity.
Suzannah Nichol MBE, chief executive of Build UK after holding the same position at NSCC, said: "Today [September 1] is the culmination of an exciting year bringing two leading organisations together, and we are now looking forward to working with our members and partners to deliver real and lasting change on the issues that matter. By getting the right people around the table and having honest and open debates, we are confident that Build UK will be able to deliver progress not just for the contracting supply chain, but the wider industry and its clients."
Pick up the next issue of RCI, due out on September 16, for our exclusive interview with Suzannah Nichol.