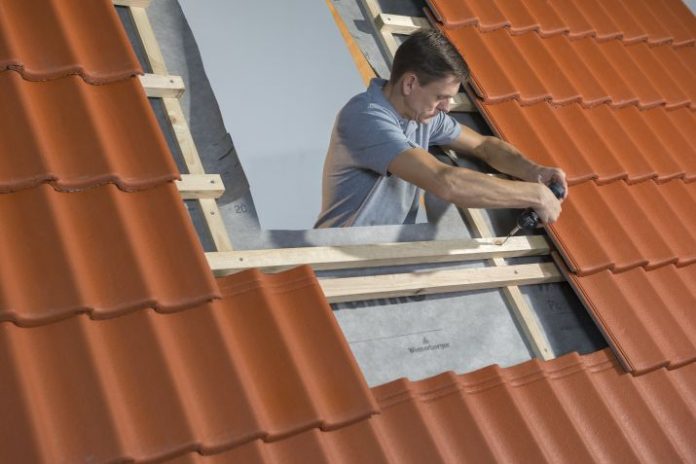 According to a survey from Dakea, installers and local contractors rely on their good reputation to secure work, and the current uncertainty in the market has made this all the more important. However, despite this, only one third of trades think the industry has a positive reputation.
In the new survey, 500 roofers, installers and local contractors around the country were questioned about the impact that cheap, low quality construction work was having on the perception of the sector. 
Forty-one percent of those surveyed admitted that they have struggled to retain clients due to price undercutting by "cowboy builders". Dakea says this creates a number of difficult hurdles for installers to overcome, which are only being exacerbated by the current turbulent market.
In addition, 63% of all installers and local contractors believe that customers prioritise cost over a better standard of work quality and customer experience, leading to an increasing number of disappointed customers with the final result of their work.
Across the UK, it was builders in the East Midlands who felt the most threatened by reputational damage (46%), while the survey identified that respondents in Wales (45%) are struggling the most to retain clients against cheaper competitors. 
Undertaken as part of Dakea's 'Trade Matters' campaign, the survey aims to provide support to the industry where it is needed most, in order to help the everyday life and business of roof window installers in the UK.

To help manage business reputation concerns, Dakea has put together a selection of free guides and tools, which are available to download at www.tradematters.co.uk. This collection includes content designed to identify the suppliers that will put installers in the best light, as well as a customer feedback form and "recommend a friend" flyer to help spread the word and encourage referrals.
Mhairi McDougall, country manager UK and Ireland at Dakea, said: "Given the unprecedented and uncertain times, we wanted to do something that would support installers and boost their reputation in order to help them secure the work that could just see them through this current crisis.
"Reputation is the lifeblood of this industry. If there is no trust between customers and builders, then it makes the interaction between the two much more difficult. At Dakea, we think it's important to discuss issues like this in order to try and find solutions to the problems that are affecting installers and their businesses."
Dakea discussed the survey's findings with a group of builders and installers to see what they thought about the effect of "cowboy builders" and the importance of maintaining a good reputation.
Roofer Mark Trinder said: "A good customer will talk a thousand words. All it takes is one good job for a good customer and you could end up with ten-fold jobs out of it."
Mark added: "There's a reason good tradespeople charge what they do. The overheads are there for providing that good job. If you go in, get whatever material you can get and throw it in as quick as possible, then it can be done at a lower cost, but the quality is not going to be there and that's the fundamental of it all – it's the time taken to make sure that job is perfect."
You can find out more about the survey and how to download Dakea's tools for helping to maintain good customer relations by visiting www.tradematters.co.uk.