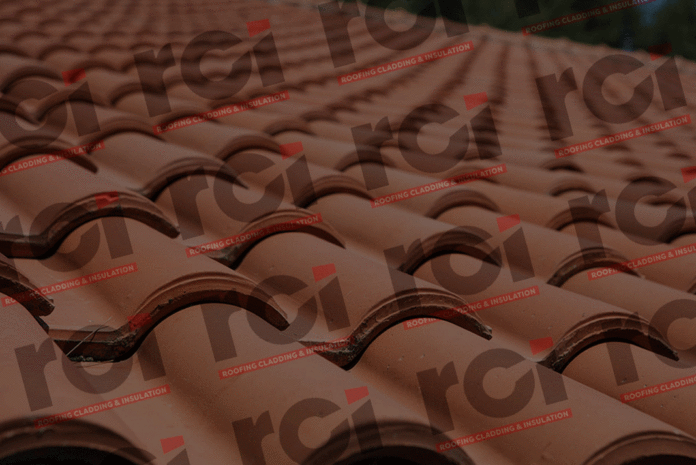 Sales through UK builders' merchants bounced back in Q2 2018, with the BMF's Builders Merchants Building Index (BMBI) reporting 7.2% growth in sales value over Q2 2017. There was one more trading day during Q2 this year, adjusting for this the average daily sales growth year-on-year was 5.5%. The strong performance in Q2 contrasts markedly to a weather-hindered performance in the first quarter of the year.
The Timber and Joinery category had a major impact on total sales value growth in Q2, up 9.5% year-on-year. Within this the Sheet Materials sub-category was a big contributor.
Heavy Building Materials, the largest product category, also showed strong growth in Q2 2018, up 6.3% on the same period last year.
Plumbing, Heating and Electrical reported exceptional year-on-year growth in Q2, up 13.3% on 2017, possibly driven by people looking to upgrade old or failing equipment after the winter freeze.
Looking at the year to date, which takes into account two very different quarters of construction activity, total builders merchants sales in the first six months of 2018 increased by 4.0% over the same six months in 2017.
Commenting on the figures, John Newcomb, BMF chief executive, said: "For the second quarter running the impact of the weather on construction output – and builders' merchants' sales – is clear to see. The warm, dry weather through much of Q2 has enabled construction work to catch up on sites that had stalled earlier in the year. The merchant industry will be buoyed by Q2 sales and, with above average temperatures forecast into the autumn, we remain confident of continued growth this year."
Richard Frankcom, client insight director at GfK, said: "Following the dramatic weather in Q1 delaying the usual end of quarter external work kick off, we had been expecting a strong Q2 performance, and these results did not disappoint. Midway through April the weather improved, and May and June delivered strong growth in almost every category. That said, price inflation and one extra trading day in Q2 2018 over the same period in 2017 also had an effect on growth, but we should be content that the builders' merchant sector remains in good health."