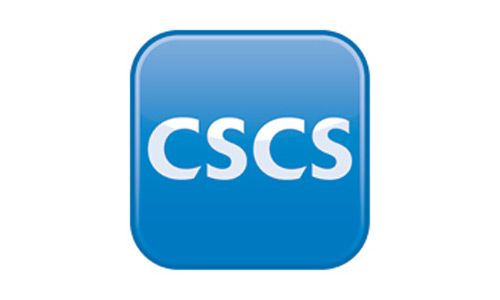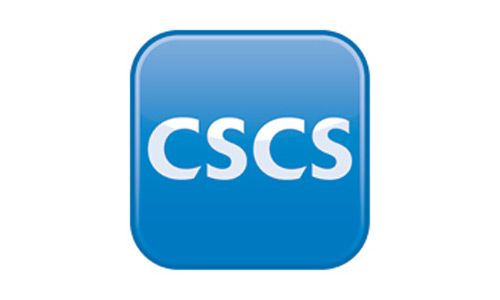 The Construction Industry Training Board (CITB) has announced that 4,615 Construction Skills Certification Scheme (CSCS) cards have been revoked after an investigation into fraudulent activity revealed that more than 4,000 workers paid cash to pass the test.
Construction workers across the UK are required to hold a CSCS card to prove skills and a grasp of health and safety. Nine of the UK's ten biggest construction companies demand them, as do Crossrail and Heathrow.
The CITB has revoked the cards after it carried out an extensive investigation that found fraudulent activity in five test centres where candidates were taking tests accredited by both the CITB and the British Safety Council.
In October 2015, BSRIA expressed concern at the revelation that construction safety exams were rigged following the disclosure that the flagship scheme for certifying builders was being called into question after a string of test centres were caught fixing health and safety exams.
A BBC Newsnight investigation then revealed that workers were paying cash to card training scheme supervisors to help them pass the test. Subsequently, the CSCS wrote to all affected cardholders in November to tell them that they needed to retake their health, safety and environment test.
Those affected were asked to register by December 20, 2015, or risk their CSCS card being cancelled. A total of 5,480 of the individuals affected did not register to retake their test, meaning their test result is now void.
From the individuals who already used their test result to obtain a CSCS card, 4,615 have been revoked, while the remaining 553 candidates have until 14 February to successfully take their test before their cards are revoked.
Julia Evans, chief executive of BSRIA, commented: "As an industry, we've set our stall on the CSCS card being the minimum benchmark to accept workers on to our sites. This scheme has to be trusted. BSRIA's members demand best practice for the industry where its workforce must be safe. This exposure is clearly unacceptable.
"Industry health and safety and compliance must be adhered to at all times. We do feel for those whose livelihoods will be disrupted, but the bottom line is that workers must be safe."