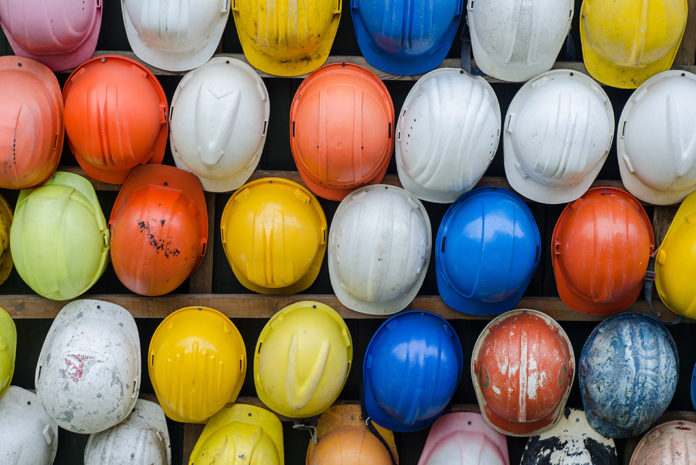 The entire workforce at the Construction Industry Training Board (CITB), which employs around 700 staff, is facing a triple whammy of cuts to pay, conditions and jobs, according to Unite the Union.
The CITB has announced that a planned pay rise of 2.54%, which was due to be paid from 1 April, 2020 has been cancelled.
It has also announced that it wishes to cut the terms and conditions of staff so that if they are made redundant they will only receive one week's pay per year of service, rather than the current three week's pay for each year of service.
Further, once the cut in redundancy pay has been pushed through, the CITB has indicated that it will embark on a large-scale job cutting exercise.
The organisation, which provides training throughout the construction industry, has workers based at its new head office in Peterborough and at the existing national construction college in Bircham Newton in Norfolk, with other workers spread across the UK.
The CITB has said the cuts are necessary as the COVID-19 pandemic has affected the collection of the construction training levy, which is a major component in the funding its activities.
However, since the pandemic began, the CITB has taken advantage of the government's job retention scheme and furloughed the majority of its staff, most of whom remain on furlough.
Mark Robinson, regional co-ordinating officer at Unite, said: "These are grim times for workers at the CITB who are facing an immoral triple whammy of attacks on pay, conditions and jobs.
 
"To ask hard-hit workers to agree a cut in redundancy pay when the CITB has already announced that they want to cut jobs is like turkeys being asked to vote for Christmas.
 
"Unite understands that the CITB faces challenges due to the pandemic, but its solutions are entirely unjustified for a workforce which has already faced incredible changes in recent years and faces ongoing uncertainty about their futures.
 
"If the CITB wants to maintain a reputation as a decent employer it needs to withdraw these proposals and enter into meaningful negotiations with Unite."